If you're still experiencing technical difficulties, please report it
here
.
In a nutshell, I'm a music lover, Asian drama/movie addict, and epic procrastinator. (It 'only' took me 2 years to write a profile... ;P)
Generally I favour Japanese and Korean dramas and movies (I have a particularly soft spot for Japanese culture and language) but I'm open to productions from any country~
Some MDL users are methodical when it comes to ratings but how I rate is pretty arbitrary and subjective. Things like cinematography, writing, and acting certainly do influence my opinion but my ratings are based on my personal taste and enjoyment level more than anything else. Ratings are also subject to change; I periodically go back and lower ratings when I realize I've been overly generous (which is especially true with movies and dramas I rated from memory).
---
MOVIE FIRSTS
Hong Kong ~ Rumble in the Bronx [1998/99?]
Japan ~ Shall We Dance? [1999]
South Korea ~ Bichunmoo [2000]
China ~ Crouching Tiger, Hidden Dragon [2001]
Taiwan ~ Formula 17 [2005]
Thailand ~ Shutter [2005]

DRAMA FIRSTS
Japan ~ Love Generation [2001]
Taiwan ~ Meteor Garden [2001] (never finished lol)
South Korea ~ Winter Sonata [2002] (ditto :P)
China ~ Love O2O [2016]
Thailand ~ Senior Secret Love: Bake Me Love [2017]
Hong Kong ~ Ghetto Justice [2017]
(^forgot title of actual first HKdrama from 2000s, oops!)
---
❤ CURRENT TOP FAVOURITE DRAMAS ❤
Secret Forest | Woman of Dignity | Quartet | Nirvana in Fire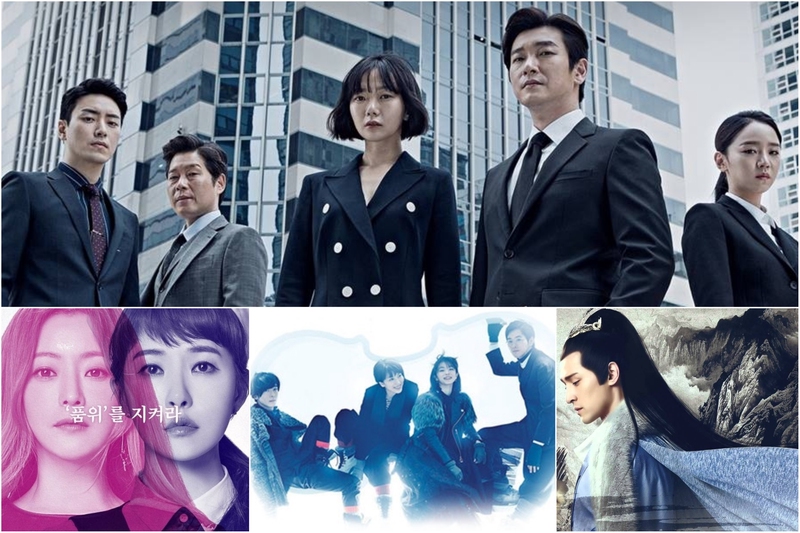 ---
❤ A FEW (of many) MUSICAL FAVOURITES ❤
BTS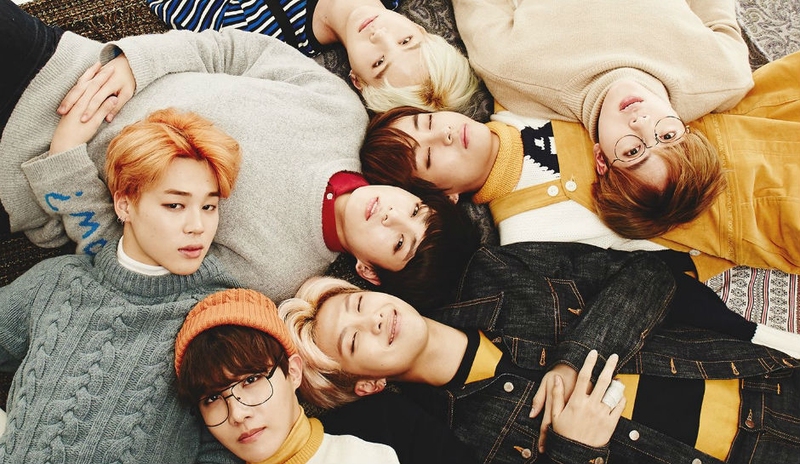 DAY6

sakanaction

Shiina Ringo (And Tokyo Jihen)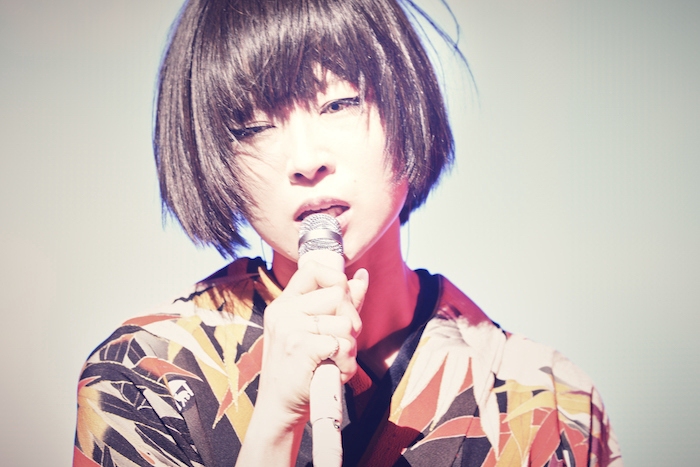 And pretty much anything composed by Kanno Yoko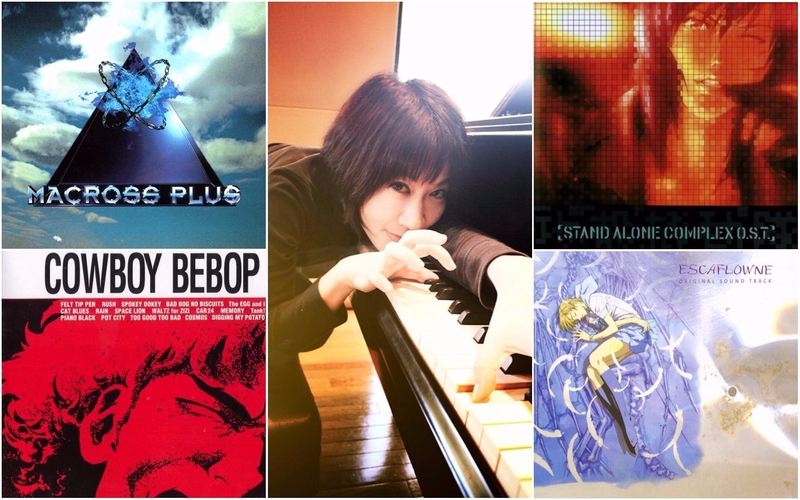 Statistics
114d 18h 52m
ALL TIME
3,240 episodes, 361 shows
19d 11h 35m
ALL TIME
278 movies
List Updates
Plan to watch

22 hours ago

Currently watching

2

/10

2 days ago

Currently watching

4

/0

2 days ago

Currently watching

14

/16

3 days ago