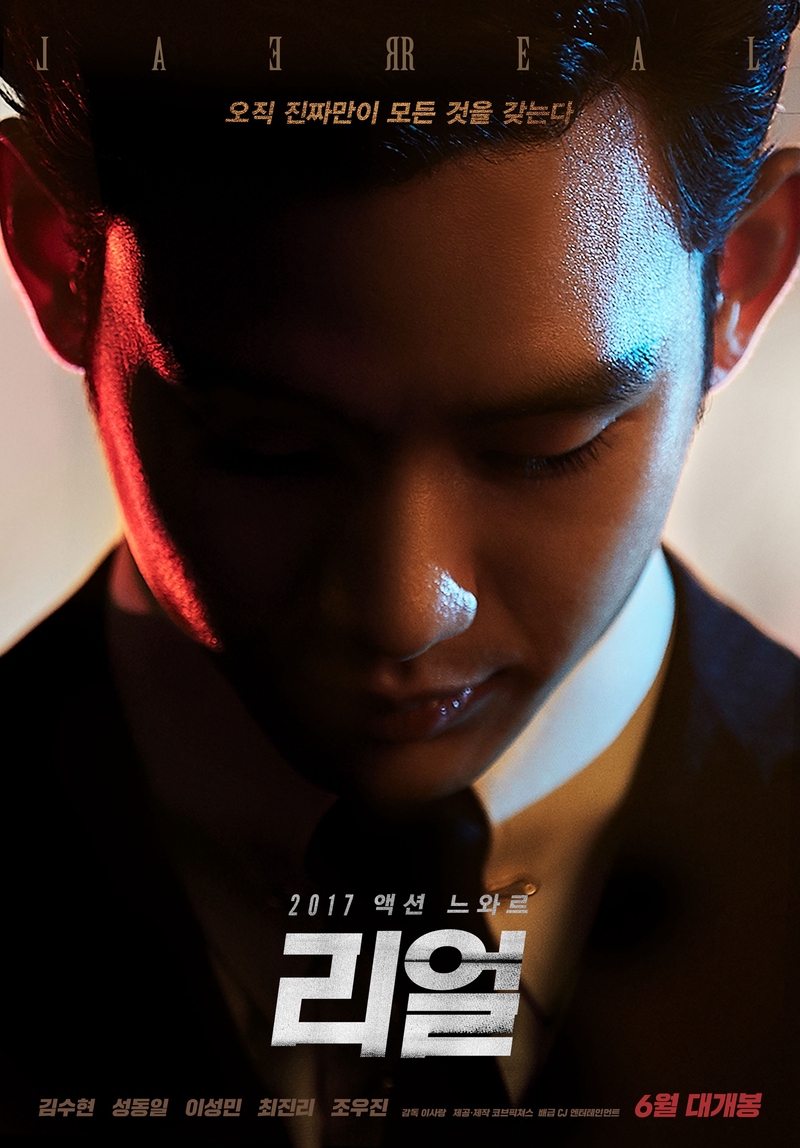 Real

(2017)

Conspiracy and war which revolves around Asia's biggest casino... "Someone who looks exactly like me suddenly appeared."
Before gang boss Jang Tae Young can open his casino 'Siesta', underground billionaire Jo Won Geun appears right before his eyes and claims ownership of the casino. Jang then looks for another investor in order to prevent his casino being taken away because of Jo's intervention.
One day, an investor who looks exactly the same read moreas him and has the same name shows up and offers to get rid of all problems including Jo. With the arrival of this mysterious investor, Jang's war against Jo starts.
Only the real one can have everything.
Native title:

리얼

Also Known as:

Rieol;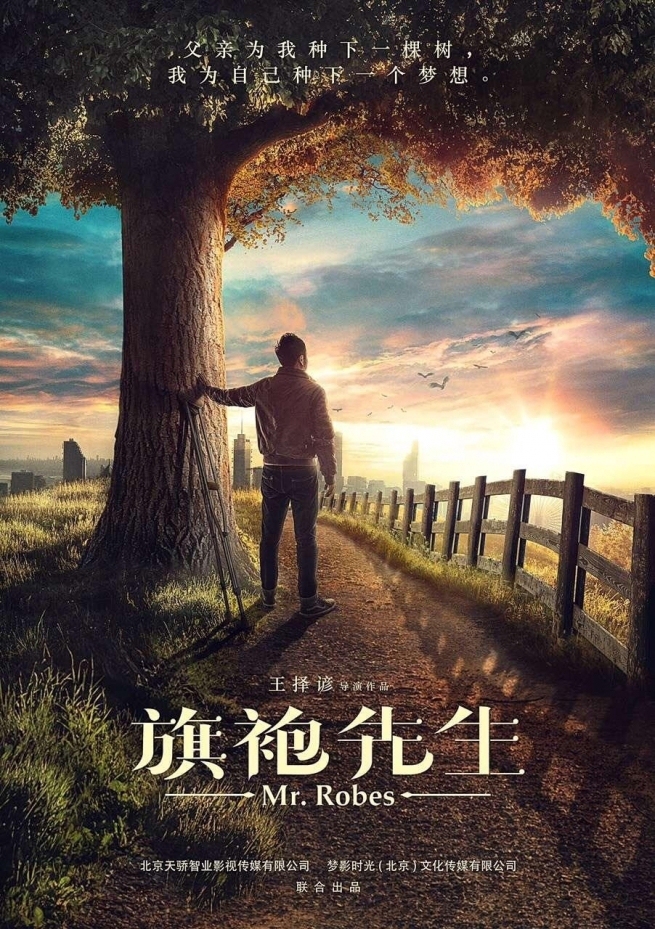 Overall

7.5

Story

8.0

Acting/Cast

8.5

Music

7.5

Rewatch Value

6.0
An action-noir film and a completely alien cinematic experience, flooded with reds, purple and strange masks.
In a fictional crime-filled Seoul, Tae-young is a skillful and relentless problem solver who built a flashy casino. Sessions with a psychiatrist guide him to a mysterious path where he goes head-to-head against a masked journalist who may be his doppelgänger and a crime boss who wants a cut of his gambling business. At least, that's
read more
what I think happened ...
The film is terribly long, extremely sexist and almost incomprehensible.
Whether it is the result of careful calculation or pure madness, this is one of the most unique Korean films that have emerged in years. Over 137 minutes, the story is divided into three chapters: the intriguing 'Birth', the confused 'VS', and the 'Real' completely bananas, when the tenuous wires of logic are stolen once and for all for an exciting finale Of field.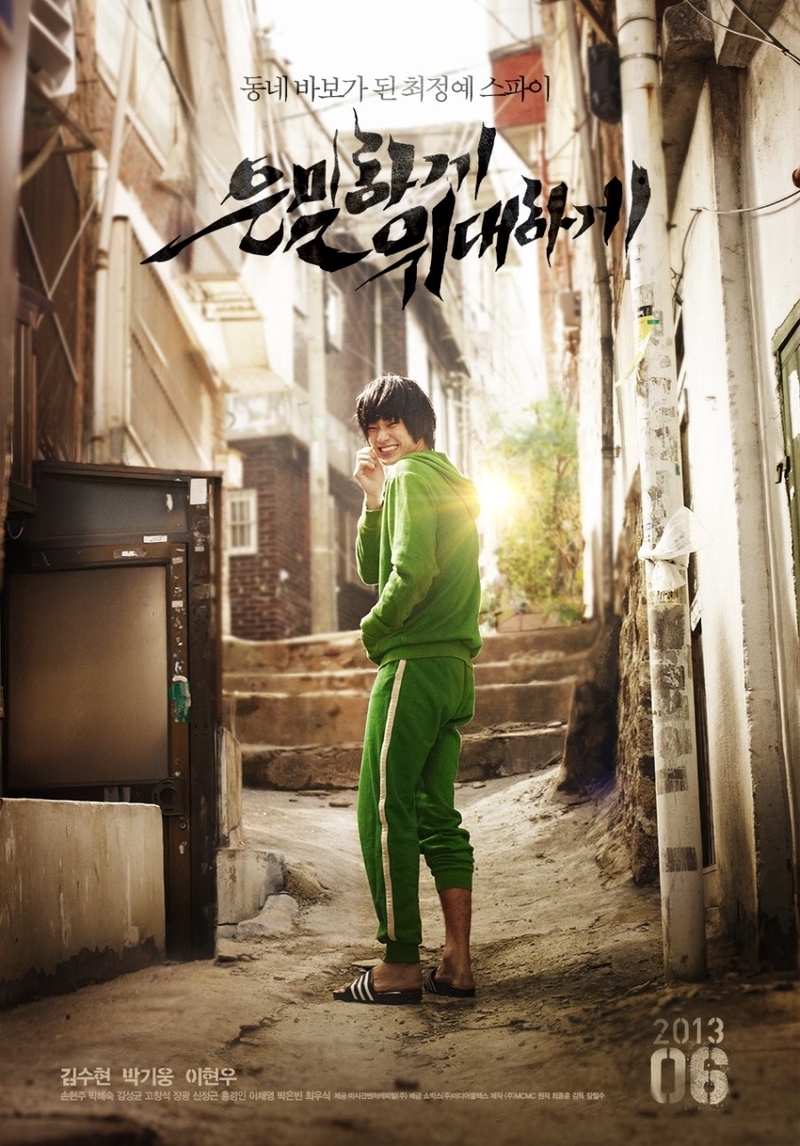 kim soo hyun act as a spy in this movie and act as a dumb person,but actually he is a special force from his country who have a kind hearted, and at the end he was so cool as fighter he has a abs to...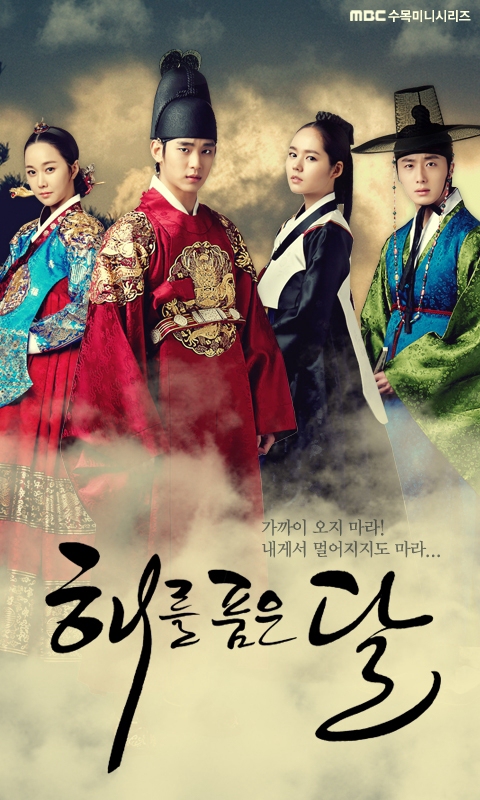 kim soo hyun so cool and funny and so smart in this drama all of his film or anything