Often we hear of Kdrama pairings that have too large of an age gap, with the males being almost a decade older. The claimed reason for it was a lack of talented actresses in their mid-20s. Hence I started my own investigation to find such actresses and noticed an interesting fact; that a handful of the better-known actresses were born in 1990! 
Here's 10 of them and their works.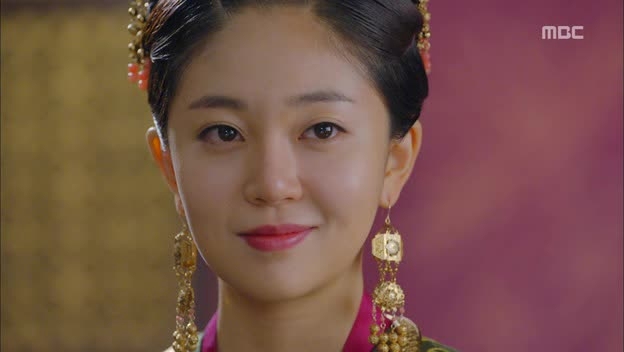 Best known for her antagonist role Tanashri in Empress Ki, Baek Jin Hee is the oldest of the 90-line. She is currently starring in Missing 9 as Ra Bong Hee, a badass female who displays amazing survival skills on a deserted island and is able to single-handedly fend off gangsters herself. 
She has proven her versatility through various projects. In Pride and Prejudice, she played a prosecutor set to uncover the truth behind her brother's death and in Triangle, a debt-ridden breadwinner who becomes a casino dealer to rapidly climb up the financial ladder.  
---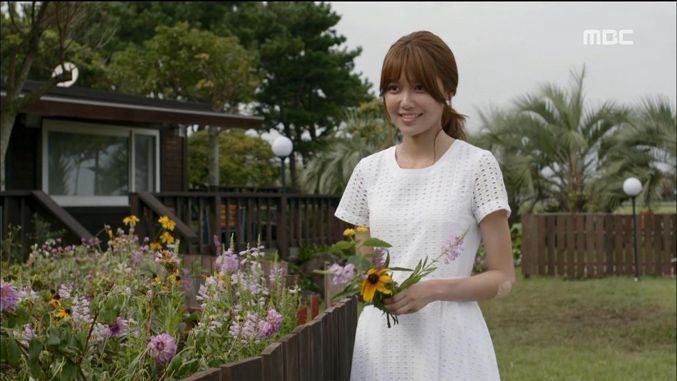 Choi Soo Young most recently starred in 38 Task Force where she was criminally under-utilised. In an attempt to experiment various characters, she accepted the role because it was supposed to turn into an antagonist but they decided to go with a righteous character instead, thus making her very bland in comparison to the others. 
She showed a commendable performance for a rookie in The 3rd Ward but officially shed her idol-actress image with The Spring Day of My Life. She acted as a terminally ill patient who receives a heart transplant and starts to experience cellular memory, a hypothesis that recipients of organs would also acquire the habits or personalities of their donors.
---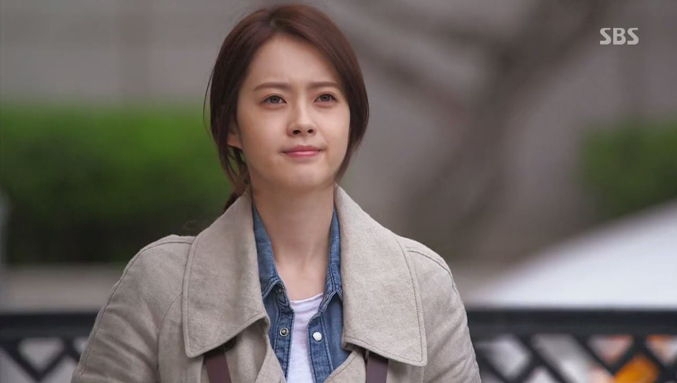 Despite having debuted at the age of 13, she does not have many projects to speak of. Go Ah Ra's latest performance was the recently concluded Hwarang. She is most known for her role as Na Jung in Reply 1994.
After the success of Reply 1994, Go Ah Ra followed up with You're All Surrounded as an enthusiastic rookie cop. Her performance in this drama was generally less talked about, but it was a commendable one as she held on well despite being all surrounded (no puns intended) by her fellow male colleagues.  
---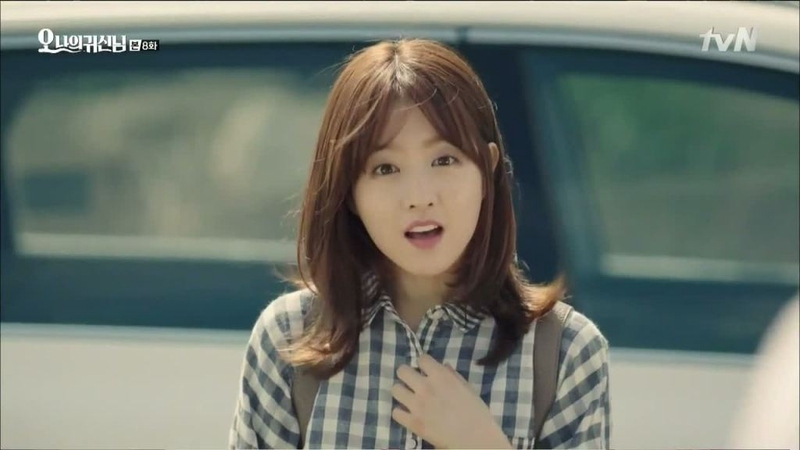 Headlining the newly premiered Strong Woman Do Bong Soon, she has previously focused on her film career where she achieved great success with Scandal Makers and A Werewolf Boy. 
After almost a decade-long absence from dramas, she made a comeback with Oh My Ghost. She took on dual roles, playing Na Bong Sun who has the ability to see ghosts and will get possessed by Kim Seul Gi's character, Shin Soon Ae. Unlike the timid and meek Bong Sun, Soon Ae is a straightforward, lustful virgin ghost. Park Bo Young received nods of approval for her ability to channel Kim Seul Gi's portrayal of Soon Ae, making it believable that she was indeed possessed. 
---
Kang Sora first shot to fame with her role in box office hit Sunny, where she played the younger version of Chun Hwa, who was loyal and protective of her friends. She was also part of the critically acclaimed drama Incomplete Life, which depicts the reality of office workers. Her character Ahn Young Yi faced gender discrimination despite her capability. 
She was brilliant in Ugly Alert, as an independent and capable working woman who fights for her love. The shows she stars tend to be a hit or a miss, a miss usually because of writing gone wrong, but you can count on her to show a consistent performance. 
---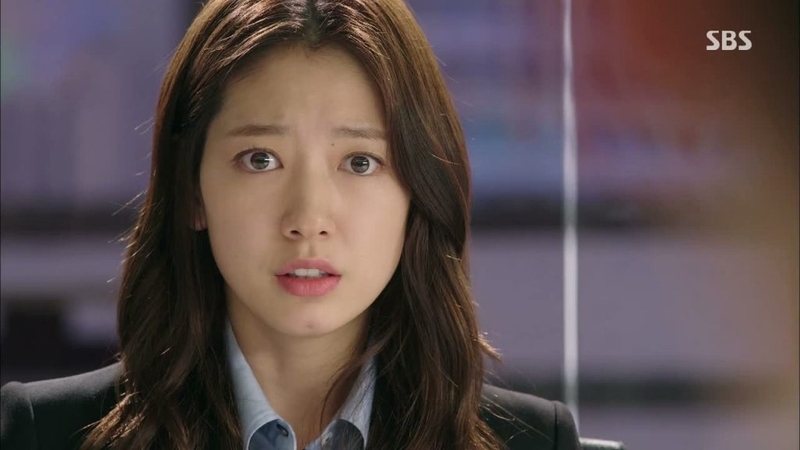 Having debuted almost 15 years ago, Park Shin Hye was recognised as a child actress from her debut project Stairway to Heaven. She then went on to headline You're Beautiful, Heartstrings and The Heirs to add to her repertoire 
She successfully transformed into an adult actress with Pinocchio where she played Choi In Ha, an aspiring reporter who hiccups whenever she lies. Her latest project as a gangster-like female in Doctors added to her string of successful projects.
---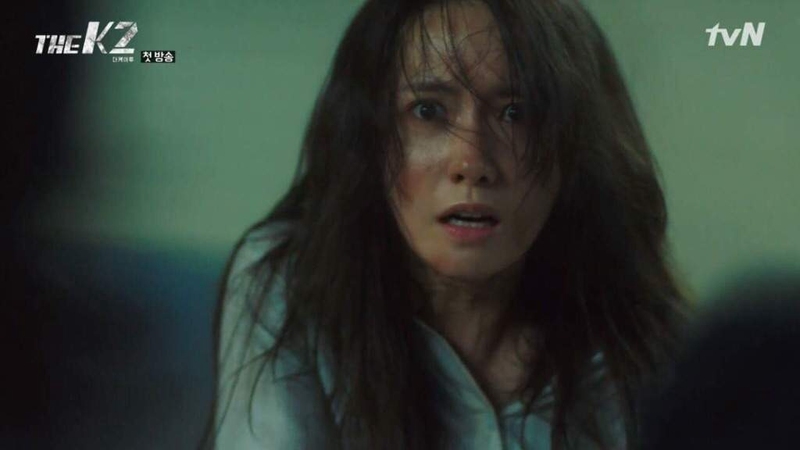 Yoon Ah was previously stereotyped to the girl next door roles like in Love Rain. However, she showed a large transformation for her complex role as Anna in The K2. Anna suffers from social Post Traumatic Stress Disorder (PTSD) due to witnessing her mother's death. Unfortunately, what would have been an interesting female lead fell flat as the writing failed to develop her character well.
Yoon Ah is currently filming the saeguk drama The King Loves, an adaption of a novel of the same name. She will be playing the daughter of a rich man who befriends the crown prince and his bodyguard. 
---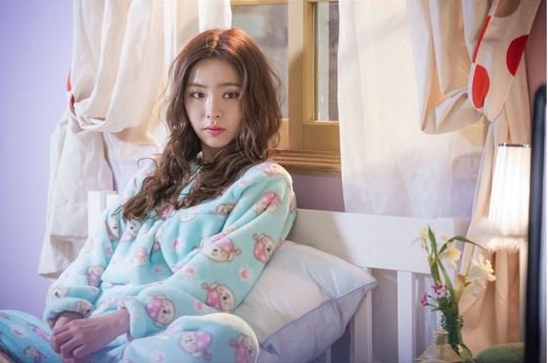 Shin Se Kyung debuted as a child actress opposite fellow child actress Moon Geun Young in the movie My Little Bride. She has previously acted in The Girl Who Sees Smells. As the name suggests, she plays a girl who is able to see smells after witnessing her parents' murder. 
She then reunited with her Fashion King co-star in saeguk drama Six Flying Dragons where she received praises for her growth as an actress. The star has been announced to headline Bride of the Water God, raising anticipation for the webtoon remake. 
---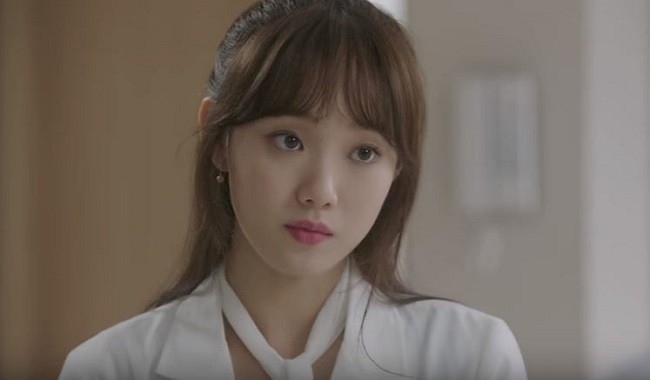 2016 was a great year for the actress as she showed rapid growth in her acting. She started the year with a minor role in Cheese In The Trap as Baek In Ha, who only have eyes for men and money. 
She then followed up with a supporting role in Doctors as the heroine's rival Jin Seo Woo. She works in the hospital where the director is her father and the vice president is her grandfather. She then gets entangled in her father's ambitious desire for power and status. Finally, she ended the year with the main lead in Weightlifting Fairy Kim Bok Joo.
---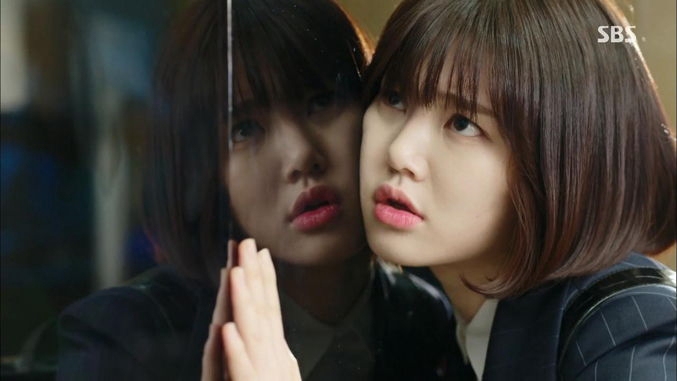 As the youngest actress on the list, Lee Yu Bi first garnered attention through her supporting roles in Innocent Man and Pinocchio, then scored her first leading role in Scholar Who Walks the Night. 
In Innocent Man, she realistically played an ill patient who watches her brother, her only family member get sent to prison to cover up for someone else's crime. In Pinocchio, she played a rookie reporter who tends to talk without a filter, bringing about much laughter with her straightforwardness.
---
Many of these girls are already established actresses that it's hard to believe they're only 26, and much younger when they first gained success. Which of these actresses are your favourites? 
Disclaimer: This list compiles WELL KNOWN actress, with no indication of their acting abilities. I am aware that a couple has debatable skills while others are considered top-notch. 
Fun Fact: Other than the fact that they're all born in 1990, upon closer observation, you'd realise more than half of them are born in the month of February!