Hello! I'm Georgia, I'm 18 from the UK. Thanks to Ouran I have become obsessed with J-dramas, Anime, and Manga. Feel free to talk to me/add me as a friend!

My Favourites: (So hard to chose!)
Drama: Atashinchi no Danshi, Watched it after discovering Yusuke from Ouran and instantly fell in love!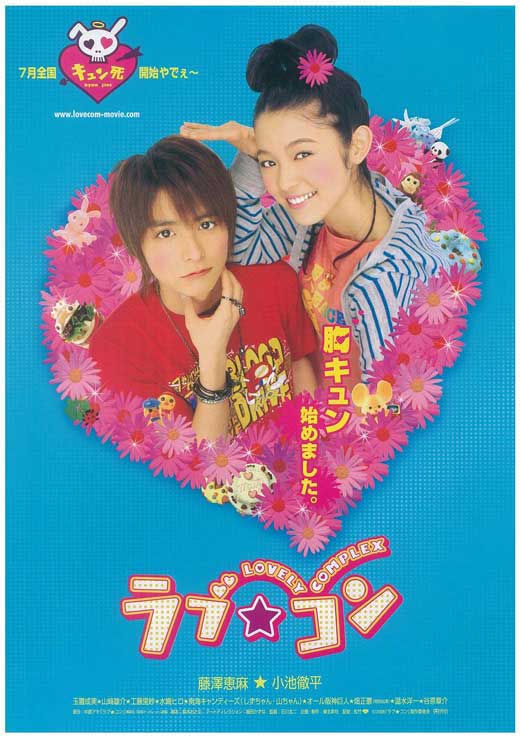 Actress:
Horikita Maki
,
Shes so beautiful I have the BIGGEST crush on her.
I also LOVE Miwa, Shes so cute! and Bigbang.
Wow, fantastic baby!
I have a thing for villains.
 tumblr 1, tumblr 2
Details
Last Online: 2 days ago
Gender: Female
Location: Surrey, UK
Birthday: July 10
Join Date: April 3, 2012
Drama Statistics
Times (Days)

9.28

Watching

0

Completed

22

Plan to Watch

43

On Hold

6

Dropped

3

Total Entries

74
Movie Statistics
Times (Days)

2.00

Watching

0

Completed

31

Plan to Watch

4

On Hold

0

Dropped

1

Total Entries

36
Comments (12)
Error
Error
Favorite Dramas
Favorite Movies
Favorite Actors
Friends