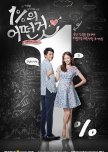 Noble, My Love is cute for a short drama. But if you are wanting a similar story line that has a bit more depth, check out Something About 1 Percent. It has the cute, the gorgeous, the awkward, and all the things you want in a k-drama.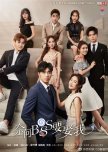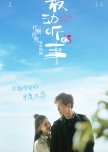 I felt that both of these shows have similar plots and give a very similar vibe.
1) Both male leads are rich and very handsome.
2) Both female leads are in need of money and agree to a fake dating contract to get money.
3) In both shows they do fake dating contracts and end up falling in love.
4) The female leads have a very similar and hard-working personality.
5) The male leads also gave a very similar vibe.
6) The chemistry between the leads is very good.

The list could go on and on, but I don't want to spoil it ;) Although I hear you has a lot more detail and gives some focus to other characters, they're overall very similar and give off the same kinda vibes.