Name: Kang Dong Won
Native name: 강동원
Also Known as: Gang Dong Won;
Nationality: South Korean
Gender: Male
Born: January 18, 1981
Age: 39
Kang Dong Won is a South Korean film and television actor. While studying Mechanical Engineering at Hanyang University, he was spotted on the streets by a modelling agent in 2000 and became a model. After this, he began his acting career with two dramas, and then filmed his first movie, "Too Beautiful to Lie". However, his first real breakthrough was in "Temptation of the Wolves", after which he became one of the top actors in South Korea.
He continues to surprise the audience in roles like "Voice of a Murderer" and "Maundy Thursday". With his beautiful, androgynous looks, he is becoming popular in other Asian countries, especially Japan. Once again in 2007, he proved his talent by portraying a grotesque character in Lee Myung Se's "M", marking their second collaboration. As a result, he earned wide recognition from critics for his stylish flair in choice of characters, which are mostly very peculiar roles.
Kang entered the military on Nov. 18, 2010, a compulsory duty for all South Korean males.
His father is the Vice President of SPP Shipbuilding Co. Ltd –> one of the largest shipbuilding companies in the world.
Articles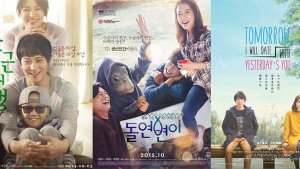 I picked 3 movies that I really liked and made me feel a lot of things while I was watching. I hope it will make you feel the same!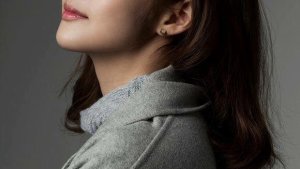 Editorials

- Feb 21, 2017
A brief guide to past and future works of beautiful and gorgeous SK actress Park Min Young.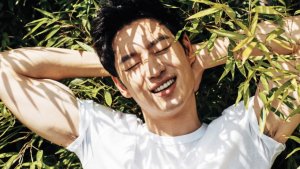 Editorials

- Oct 22, 2016
These 6 pairs of actors might not be from the same country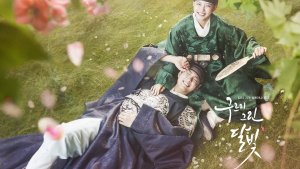 Drama Recaps

- Sep 19, 2016
Find out why you should watch the popular currently airing drama, Love in the Moonlight, starring the adorable Park Bo Gum and Kim Yoo Jung!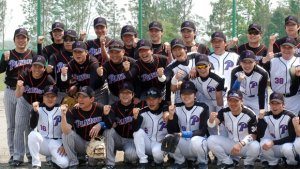 Editorials

- Aug 18, 2016
In this Throwback Thursday edition, Infiniti512 highlights the Playboys team of the Entertainers Baseball League.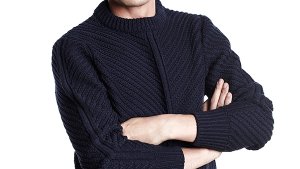 A man so charming he will woo you into his dramas ^_^ With sad eyes and strong resilience ;)