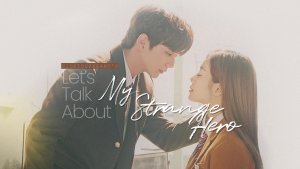 Drama Recaps

- Apr 8, 2019
A closer look and a fan-type review of the SBS drama "My Strange Hero" starring Yoo Seung Ho, Jo Bo Ah, and Kwak Dong Yeon.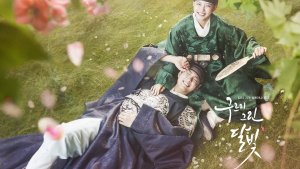 Drama Recaps

- Sep 19, 2016
Find out why you should watch the popular currently airing drama, Love in the Moonlight, starring the adorable Park Bo Gum and Kim Yoo Jung!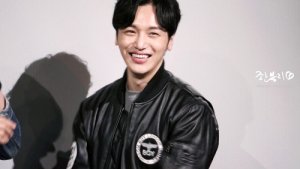 Editorials

- Feb 11, 2016
The rising talanted actor that stole my heart. Take a look at so far short, but amazing career of Byun Yo Han.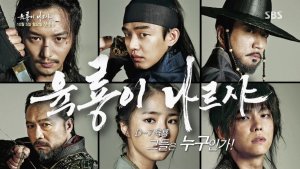 Editorials

- Jan 14, 2016
To where all human conflicts combine.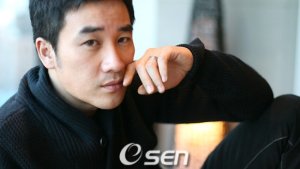 Editorials

- Apr 23, 2015
Another group of actors who still have much to show us despite their age.