The website is currently undergoing maintenance. Sorry for the inconvenience.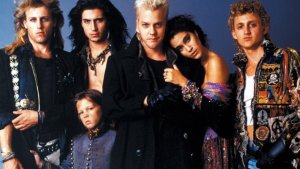 What if Japan remade these 5 classic movies?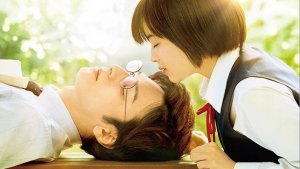 The first edition in the series of articles about unusual and taboo love stories in Asian dramas.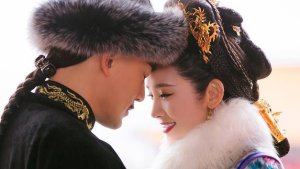 Which Asian dramas will air this fall?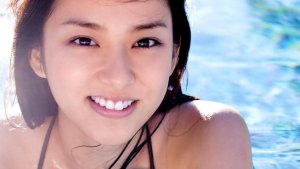 The popular Japanese actress is expecting her first child and getting married!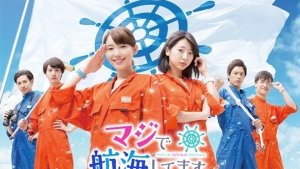 Rainy days keeping you indoors this summer? Spend your time with these Jdramas!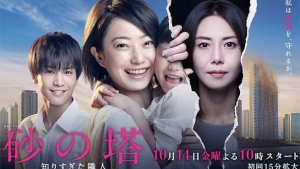 Looking for something new to watch? Have a look at this preview of upcoming Japanese fall season dramas!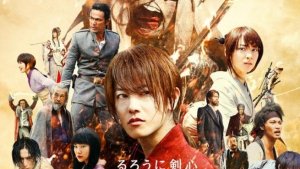 An introduction to the highly rated Rurouni Kenshin Live Action Films...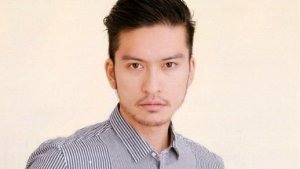 A newbie's guide to Nagase Tomoya, an idol who knows how to light up our day!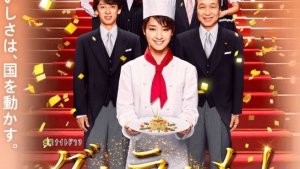 The Japanese summer dramas are almost here. Find a drama that will blow you away in this preview!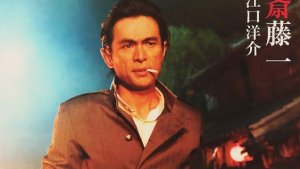 With his natural charisma, cool presence, confident attitude and brilliant acting, Eguchi-san steals your heart from the moment you see him on the screen. If you want to know why he is so special, keep reading.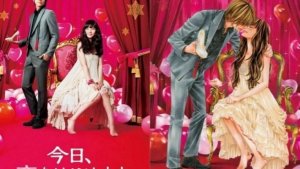 Part two of shojo manga adapted into live action adaptation.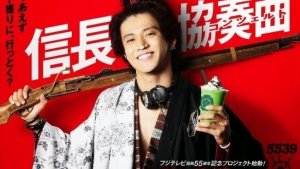 This is a glimpse about what's coming to Japanase Dramaland this Fall season.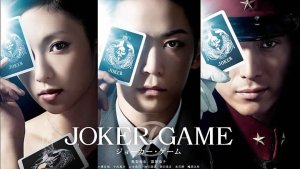 Here's a quick peek about some of what's coming in the Japanese cinema.