Name: Nakajou Ayami
Native name: 中条あやみ
Also Known as: なかじょう あやみ; Ayami Nakajo
Nationality: Japanese
Gender: Female
Born: February 4, 1997
Age: 22
Nakajou Ayami is the winner of the "Miss Seventeen Grand Prix" in August, 2011. She was born in Osaka. Her father is British, while her mother is Japanese. She is an actress and a model.
Articles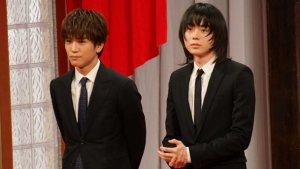 The 41st Japan Academy Prize awarded the best films of 2017 and it took place on March 2, 2018 at the Grand Prince Hotel New Takanawa in Tokyo, Japan.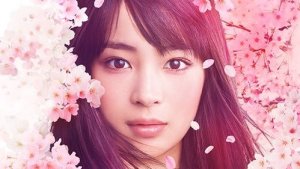 Let's check out what kind of manga and webtoon adaptions we can expect in 2018!