If you're still experiencing technical difficulties, please report it
here
.
MY 

DRAMA CHARACTER 
SPIRIT 

ANIMAL
Baek Sung Jo (Playful Kiss)
It wasn't until I recently picked up Playful Kiss that I realised I'm just as much of a cold a**hole as him 
with a small heart though
We prefer keeping people at a distance and have a hard time expressing ourselves. We show our affection through teasing, and sometimes can take it a bit too far as we're not that sensitive ourselves.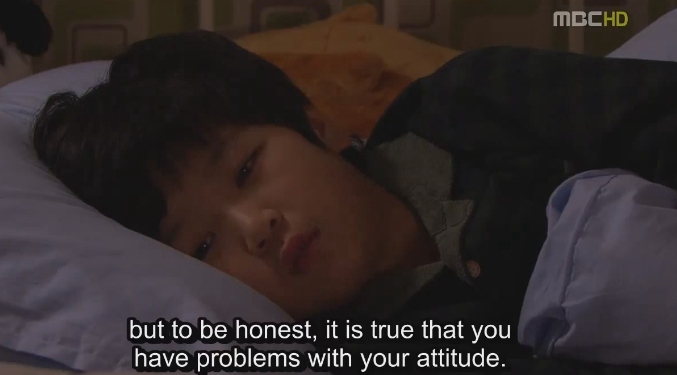 Favorite Actors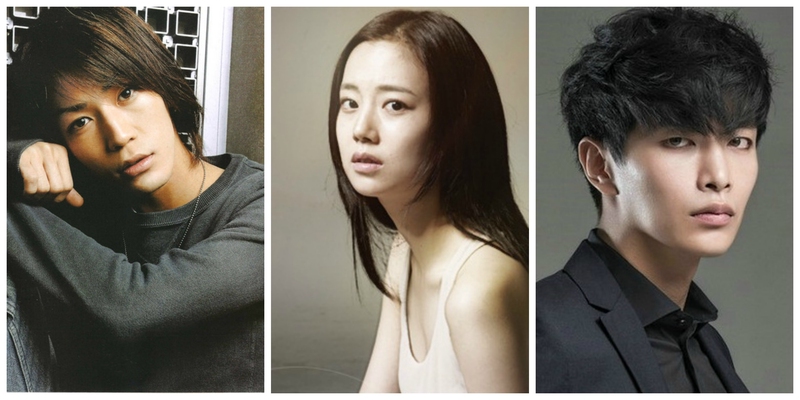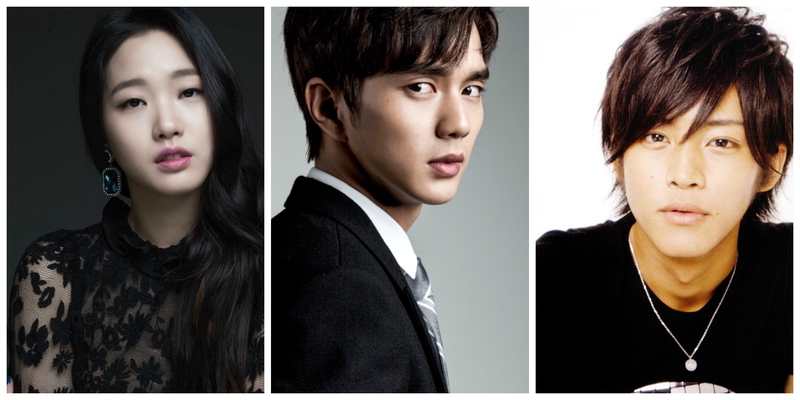 Some of my favorite couples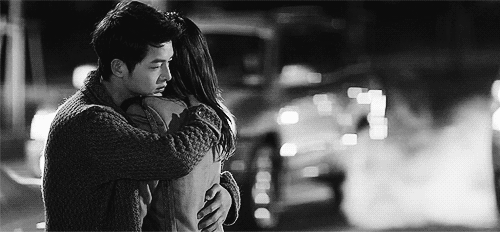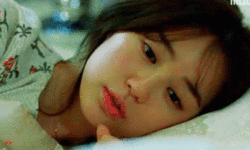 Plan To Watch movies:
Statistics
35d 23h 52m
ALL TIME
964 episodes, 88 shows
4d 3h 55m
ALL TIME
54 movies
List Updates
Currently watching

Feb 9, 2017

Currently watching

Feb 5, 2017

Currently watching

Feb 2, 2017

Currently watching

Jan 31, 2017

Currently watching

Jan 28, 2017

Currently watching

Jan 25, 2017

Plan to watch

Jan 19, 2017