Details
Last Online: 2 days ago
Gender: Male
Location: Philippines
Total Edits: 0

LV0

Birthday: August 26
Roles:
Join Date: April 13, 2013

                녕하

세요

친구

:)

             
.
*
*A FEW DETAILS ABOUT MYSELF*

I'm a certified drama addict! As in if I start watching drama (specially if it's good), I couldn't help myself but to continue watching it throughout the whole day. I'm an addict to the extent of watching an hour long drama is just like eating a piece of nuts, for me. I can even watch dramas with hundreds of episodes. Well not just in a single day, but in just a small amount of time as long as it suits my standards. Speaking of standards, I'm more into romantic comedy dramas. ♥♥ TBH I don't watch dramas just because the leading actors are attractive. That's just plain stupid! I also love mystery and thriller dramas. Those are the genres that I loved the most. It just gets me every time I watch them. Just like how a rat attracts on a piece of cheese, you know what I'm sayin'? I love those kind of genres just as I love My Love From the Star, The Master's Sun, White Christmas, I Hear Your Voice. [So if you have any recommendation you can message me, or send me a friend request. It would be nice if we could be FRIENDS :)

I'm Made In the...

HOW DID I
GET HERE ON
*DRAMALAND*
I started watching Asian dramas when I was like 11 years old and the first Asian drama that I had watch was a Taiwanese drama, it was 'Meteor Garden'. It was a massive hit on our country (Philippines). To be honest, I didn't like it because it was so over hyped and the story was very typical. A poor girl and a rich guy fall in love with each other yada yada yada. Then I saw Hana-Kimi, at first I thought that it was kind of annoying because everyone was overacting, but eventually I found it cute and funny. Maybe because of Horikita Maki, She's so cute and beautiful :3 And Ikuta, he's a very funny dude. I stopped watching dramas for about 5 years. My addiction came back when I was 19 years old, when I decided to re-watch my all time favorite, Hana Kimi :) Then after that I finally found myself as a drama lover so I searched for good dramas and download every each of one of those dramas. Now Im a certified Asiandramaholic or whatever do you called it :)
*MY RATING STANDARDS*
REMINDER
I rate dramas only after watching the whole story. I don't rate while watching because some dramas were good on its first few episodes but it gets boring when you continue watching it. And the worse part is yet to come... bad ending. So I let it finish before giving my final verdict. It's very rare to see 10 star quality dramas because I'm a picky watcher. I mean there were a lot of good ones but those that deserve to have 10 stars were quite few. Maybe because I have a very high standards when it comes to predestination. So if you are curious what are those dramas that have passed my high tower standards, well you can check it on my 'favorite drama' list. Those 10 star dramas are certified  A-listers. Just a piece of advice, watch it immediately, because you know to yourself that those dramas were highly filtered with my burj khalifa standard :)
You can see it here → http://mydramalist.com/list/jLl0Z2L5   
10: PERFECTION, ASTONISHING, FLAWLESS, A MASTER PIECE! HIGHLY RECOMMENDED!
9.5/9: Was almost perfect, but has some minor flaws.
8.5/8: Funny, interesting, entertaining enjoyable, great.
7.5/7: Was good but the story was typical. It was plain, nothing new and a lot of cliche.
6.5/6: Didn't entertain me. Didn't make me laugh either. Just utterly boring.
5.5/5: Regretfully waste of time!
4.4/4 and below: "Eh?" :D do I need to elaborate? lol

My Various Lists

!
Favorite Dramas
→ https://mydramalist.com/list/jLl0Z2L5
Romantic Comedy Dramas
https://mydramalist.com/list/61GmM8j3
Dramas That Will Make You Cry 
→ https://mydramalist.com/list/r1wXZQBL
Korean Sageuk/Historical Dramas 
→ https://mydramalist.com/list/pLZDrda4
Mind Boggling Psychological Drama
→ https://mydramalist.com/list/V3WDMXw4
https://mydramalist.com/list/q1XzjRj3
Japanese Drama Favs 
→ https://mydramalist.com/list/jLlKZQb1
Taiwanese Drama Favs 
→ https://mydramalist.com/list/61GmadZ3
My Reviews → http://mydramalist.com/profile/kennetskyz/reviews
Other list → http://mydramalist.com/profile/kennetskyz/lists

(づ。◕‿‿◕。)づ M

y

U

l

t

i

m

a

t

e

B

i

a

s

!
Jun Ji Hyun
(~˘▾˘)~
M

y

o

t

h

e

r

b

i

a

s

e

s

!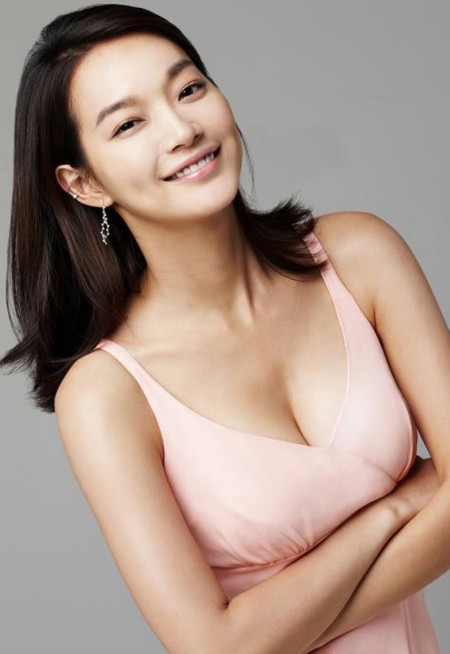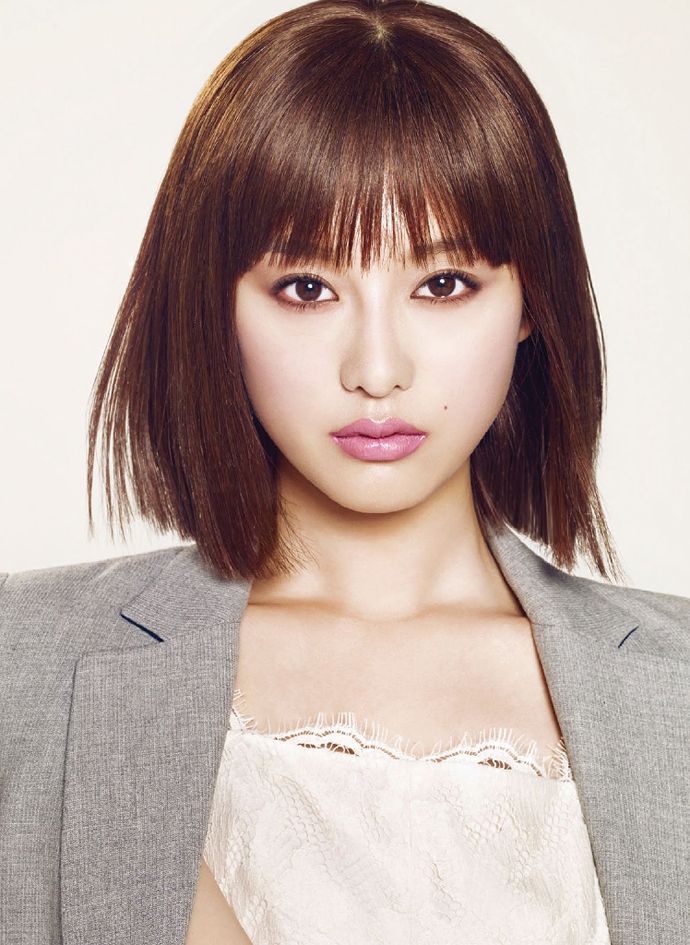 Shi Min Ah                                    Ha Ji Won                                        Kim Ji Won             
             Han Hyo Joo                                   Gong Hyo Jin                                 Erika Toda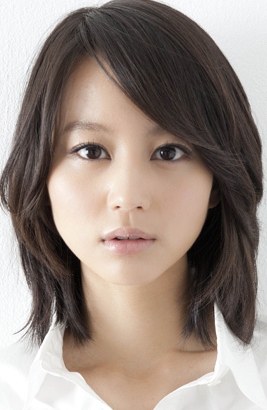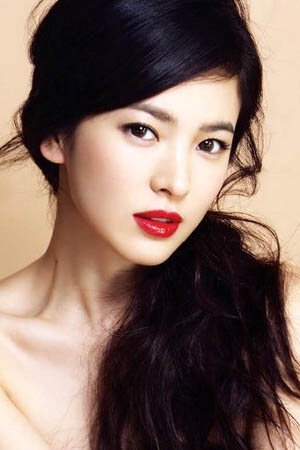 Horikita Maki                                 Song Hye Kyo                              Park Shin Hye
   Ikuta Toma                                   Ji Chang Wook                            Jang Geun Seuk
Some of My Favorite Dramas

ヽ(´▽`)ノ

My Love From The Star
Chief Kim
Moon Lovers: Scarlet Heart Ryeo
Descendants of the Sun
Six Flying Dragons
Dong Yi
Empress Ki
History of the Salaryman
Some of My Favorite Movies

(/^▽^)/

Miracle In Cell No. 7
The Thieves
Time Renegades
Confession of a Murder

Statistics
103d 0h 26m
ALL TIME
3,008 episodes, 109 shows
8d 6h 39m
ALL TIME
106 movies
List Updates