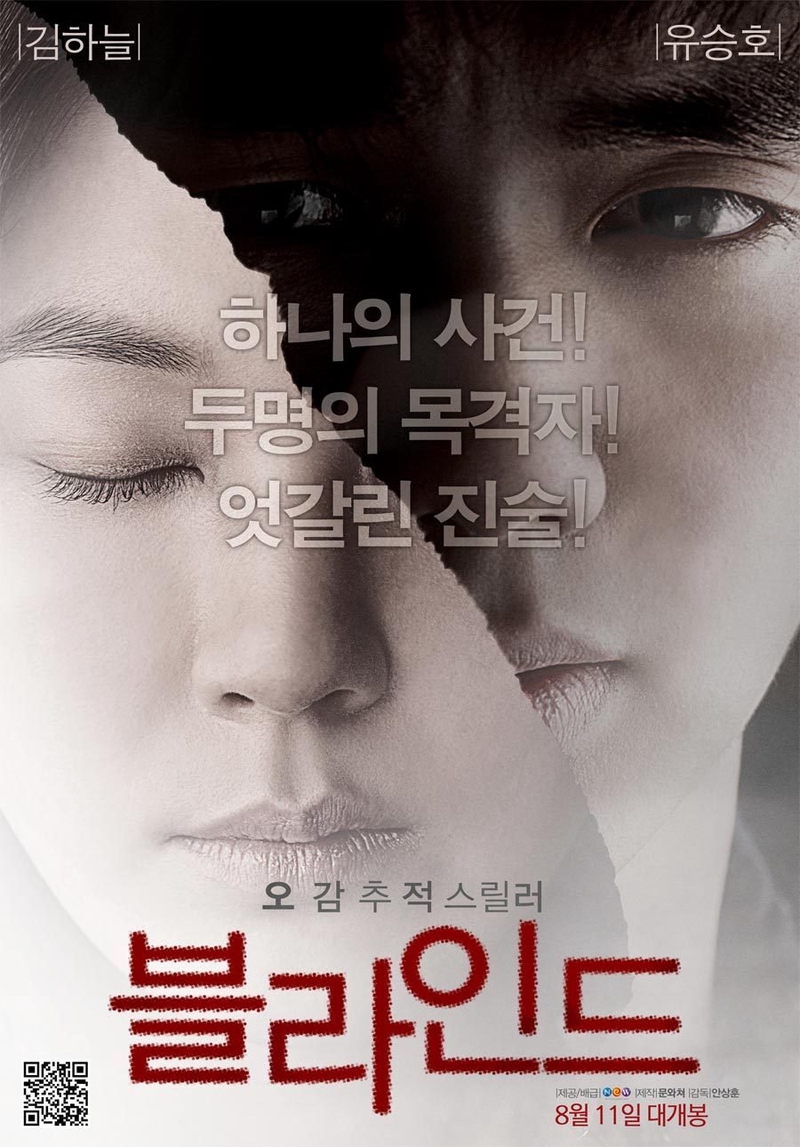 Blind (2011)
A missing person case involving a female university student and the victim in a hit and run case appears to be the same person. Detectives look for a witness. A witness, Min Soo Ah appears, but Min Soo Ah is also blind. She used to be a promising student at the police academy. With her acute senses, Min Soo Ah is able to reveal important clues on the hit and run case. read moreAnother witness, Kwon Ki Sub then appears. Ki Sub, who witnessed the case with his own eyes, gives contradictory statements to Min Soo Ah. The investigation then goes through many twists and turns, while Min Soo Ah finds herself up against the killer.
Native title:

블라인드

Also Known as:

Beulraindeu
Overall

9.0

Story

10

Acting/Cast

10

Music

9.0

Rewatch Value

9.0
this movie was awsome. its like the first time i started liking kim ha neul, i seriously couldnt stand her after watching her in a gentlemans dignity. yoo seung ho is also awsome in this movie. the two unlikely pair make the story interesting. seung ho is a street smart boy who happens to remember bits and pieces of what happened but at first he tells lies until he gets proof. thanks
read more
to technology (gps)ha neul and seung ho are able to help each other escape maneuver this killer and also help the cop. ha neul acted bravely and we could see from the blinds point of view. it was amazing how senses are acute that she started a fire and stuff while blind. must see movie
Overall

9.0

Story

9.0

Acting/Cast

9.0

Music

9.0

Rewatch Value

9.0
A great thriller/suspense movie! I really enjoyed this. The entire mood and setting of the movie is just great. It really grabs your attention and you're pretty much at the edge of your seat. The actors were great and the music really helps create the right kind of mood. I would definitely be able to re-watch it and would recommend it to anyone who enjoys this genre of movie.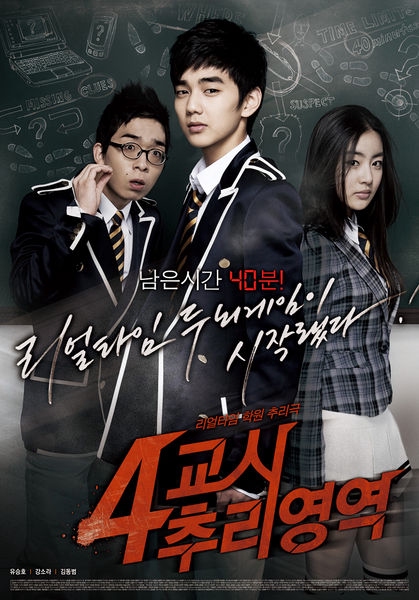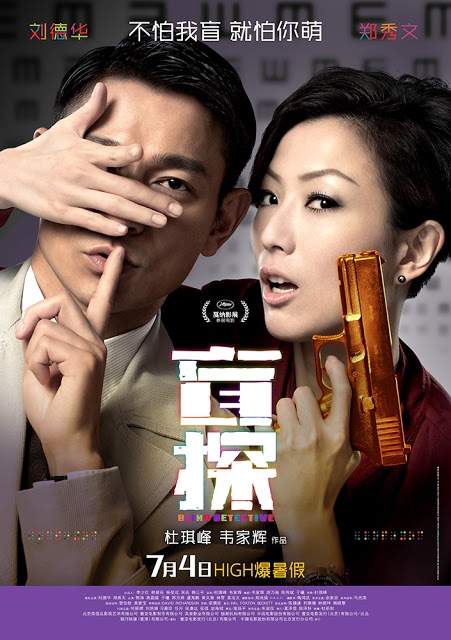 They both have former police officers they became blind and while blind witness a crime.