If you're still experiencing technical difficulties, please report it
here
.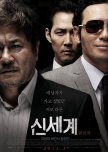 This movie is also about undercover cops and the battle with morale. It's a widely known legendary movie from Hong Kong.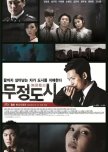 Cruel City is very much inspired by Infernal Affairs and the Hong Kong crime noir.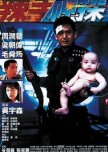 Both films contain the undercover theme with triads, police and action. But Infernal Affairs has a darker tone and concentrates on the Suspense and Thriller while Hard Boiled is a hardcore violent action film.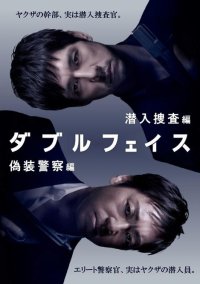 A cop undercover for many years and he is thinking that this is the last job! This is identical, right down to the use of morse code and two opposing undercover (one good and one bad).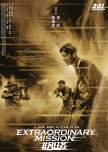 Both are action movies focusing on undercover cops trying to take down crime organizations.