Name: Kwon Yool
Native name: 권율
Given name: Kwon Se In
Also Known as: Kwon Se In
Nationality: South Korean
Gender: Male
Born: June 29, 1982
Age: 36
Drama
Title
Rating
Haechi

Korean Drama,

2019

, 48 eps

Park Moon Soo

(Main Role)

8.3

Voice 2

Korean Drama,

2018

, 12 eps

Bang Je Soo

(Support Role)

8.6

Whisper

Korean Drama,

2017

, 17 eps

7.8

Bring It On, Ghost

Korean Drama,

2016

, 16 eps

8.3

One More Happy Ending

Korean Drama,

2016

, 16 eps

Dr. Goo Hae Jun

(Main Role)

7.9

I've Got My Eye On You

Korean Drama,

2015

, 2 eps

8.0

Let's Eat 2

Korean Drama,

2015

, 18 eps

8.1

Angel's Revenge

Korean Drama,

2014

, 103 eps

7.1

She is Wow!

Korean Drama,

2013

, 12 eps

Ji Sung Ki

(Support Role)

6.9

Seo Yeong, My Daughter

Korean Drama,

2012

, 50 eps

[Choi Ho Jung's Blind Date]

(Guest Role)

8.1

What's Up

Korean Drama,

2011

, 20 eps

Manager Oh

(Support Role)

7.7

Brain

Korean Drama,

2011

, 20 eps

Yeo Bong Goo

(Support Role)

7.8

Lie to Me

Korean Drama,

2011

, 16 eps

7.6

I'm Glad I Loved You

Korean Drama,

2010

, 162 eps

6.4

My Fair Lady

Korean Drama,

2009

, 16 eps

7.2

Working Mom

Korean Drama,

2008

, 16 eps

7.1

The Great King, Sejong

Korean Drama,

2008

, 86 eps

Shin Sook Joo

(Support Role)

8.3

Mackerel Run

Korean Drama,

2007

, 8 eps

6.7
Movie
Title
Rating
Champion

8.0

Anarchist from Colony

8.3

Worst Woman

7.2

The Hunt

Maeng Joon Ho

(Support Role)

7.7

Elephant in the Room

7.6

Roaring Currents: The Road of the Admiral

8.3

Lucid Dream 3D

0.0

The Admiral: Roaring Currents

8.6

Miss The Train

0.0

Ingtoogi: The Battle of Internet Trolls

7.0

Pieta

[Shop owner who plays guitar]

(Support Role)

7.8

Nameless Gangster: Rules of Time

[Imitated firetruck #3]

(Support Role)

7.7

Gangster Lover

7.3

Beastie Boys

6.0
Special
TV Show
Title
Rating
Life Bar

Korean TV Show,

2016

, 150 eps

8.1

Running Man

Korean TV Show,

2010

, 450 eps

(Ep. 303-304, 437)

(Guest)

9.3
Articles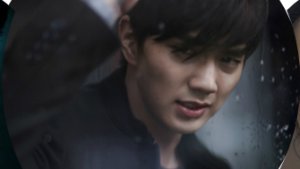 Editorials

- Jun 30, 2018
Neaa and Old Anime Lady's pick for worst villain, Neaa representing South Korea and Old Anime representing Japan.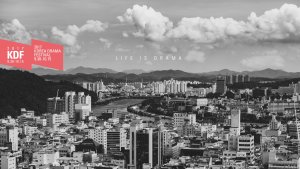 Find out who won big at the Korea Drama Festival 2017! Did your favorite K-Dramas make the cut?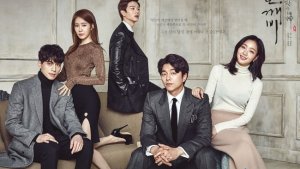 tVN is a popular Korean Cable channel that has skyrocketed into a leader of cable television over the past few years. Here are 10 TvN dramas that you need to watch!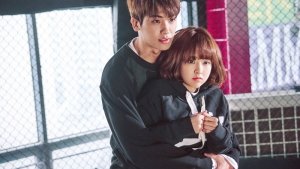 Here are 7 K-drama castings to be excited for in 2017!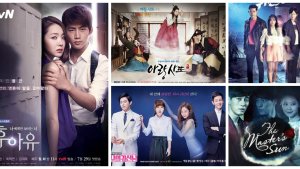 Editorials

- Nov 18, 2016
In the mood for some romance Kdrama with a bit of mystery and fantasy? Check out my Top 5 Korean dramas with ghosts.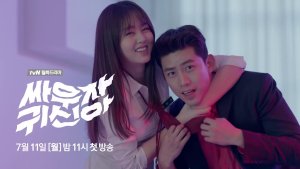 Find out why you should watch tvN's currently airing, light-hearted drama, Bring It On Ghost!