Name: Park Hee Soon
Native name: 박희순
Also Known as: Park Hui Sun
Nationality: South Korean
Gender: Male
Born: February 13, 1970
Age: 49
Park Hee Soon is a South Korean actor. Park married actress Park Ye Jin in 2016.
Articles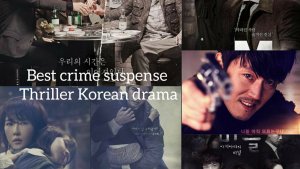 Editorials

- Apr 30, 2019
Collection of some beautiful mind-blowing Korean dramas with mystery, thriller and suspense. Once you started there is no turning back!!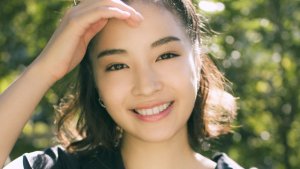 Check out the monthly rundown of what's coming out in Dramaworld this spring!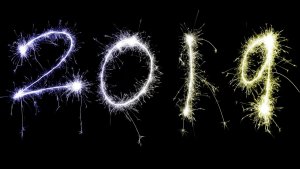 Editorials

- Jan 12, 2019
New year, many new dramas to watch. Here's a list of a few Korean dramas airing in the first quarter of 2019!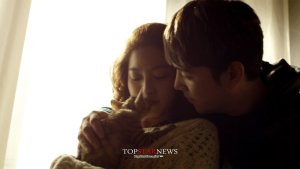 Editorials

- May 11, 2016
MDL'er ParkChohwa presents three of her all-time favourite Korean films.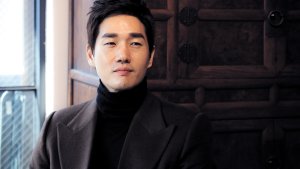 Editorials

- Jan 24, 2016
He is talented and handsome, he starts in many projects, he is a director and a model. Whatever he choose to do, he makes it possible and successful. If you're curious to find out more about this man, join me and read further.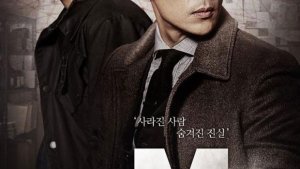 Drama Recaps

- May 7, 2015
What happens when an ex FBI agent joins forces with a Korean detective? Pure magic in the form of the Special Missing Persons Unit.