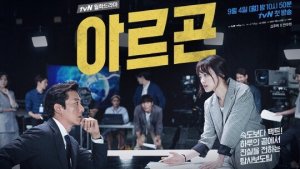 Here are reasons why you should watch this gritty political/newsroom drama from tvN.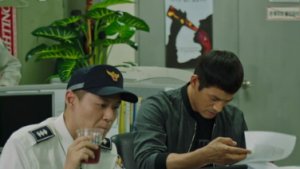 Editorials

- Oct 28, 2017
Actors from Vampire Prosecutor 2 meets the ghost detective Cheo Yong.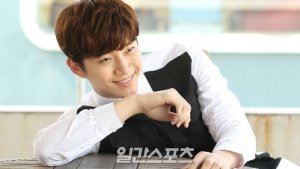 Editorials

- Jun 13, 2016
We're still travelling back in time to the year 1990.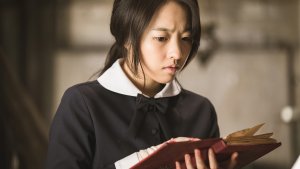 Are high school years really the most crucial years for anyone in South Korea? What make them so? And what to do to be able to survive them?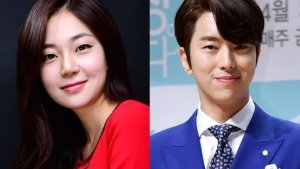 Choi Ji Woo and Choi Won Young in a romantic comedy. Cha Hwa Yun is a mom seeking revenge on her children. Yoon Hyun Min takes his first lead male role and so much more!