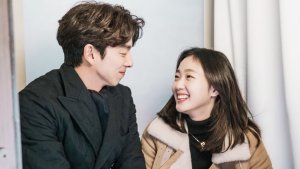 As a huge fan of the Korean drama Goblin and Chinese dramas, I decided to put together a list of Chinese actors and actresses that would make a good Goblin remake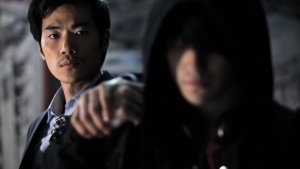 Editorials

- Apr 15, 2018
Not sure what to watch today? Mokona has you covered with her Weekend Movie Picks!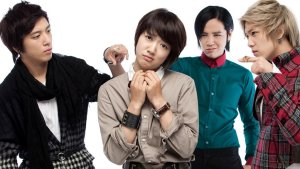 Editorials

- Mar 24, 2018
Asian dramas are full of character archetypes from the naive female lead to the evil mother and rich and arrogant hero. Find out which character you represent the most by taking the quiz!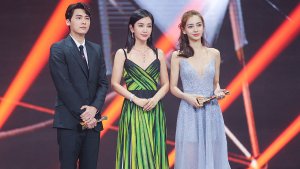 Editorials

- Feb 10, 2018
Let's check out the winners of 2017 Weibo Awards and who were the best dressed celebrities from the red carpet!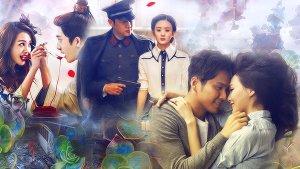 Editorials

- Oct 18, 2017
Want to dip your toes into Chinese dramas but don't know where to begin? Then maybe this article is for you!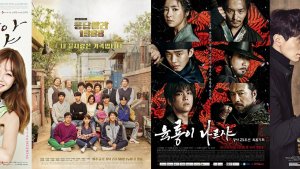 When certain people meet and work together, they create a masterpiece. Let's see what synergy we have in our Kdramaland.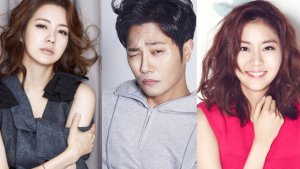 See which Kdramas you should be looking forward before year's end!
Have no idea what Chinese dramas to watch in 2017? Here are my 6 favorites that will keep you busy in the upcoming year!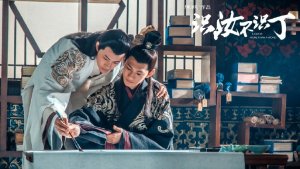 Here are 10 highly anticipated, Fall dramas starting soon!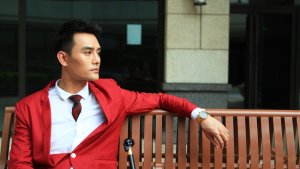 Editorials

- Jul 16, 2016
How did this wonderful man become one of the most popular actors in such a short amount of time? Stay with me to find out!