Name: Ryu Seung Ryong
Native name: 류승룡
Also Known as: Ryoo Seung Ryong
Nationality: South Korean
Gender: Male
Born: November 29, 1970
Age: 48
Drama
Title
Rating
Kingdom 2

Korean Drama,

2020

, 0 eps

0.0

Kingdom

Korean Drama,

2019

, 6 eps

8.7

You Who Came from the Stars

Korean Drama,

2013

, 21 eps

Heo Gyun [Joseon poet](Ep.19)

(Guest Role)

8.7

Personal Taste

Korean Drama,

2010

, 16 eps

Director Choi

(Support Role)

7.8

IRIS

Korean Drama,

2009

, 20 eps

[Leader of hired soldiers]

(Guest Role)

8.1

The Painter of the Wind

Korean Drama,

2008

, 20 eps

8.0

U-Turn

Korean Drama,

2008

, 4 eps

7.0

Byul Soon Geom

Korean Drama,

2007

, 20 eps

Kang Seung Jo

(Main Role)

6.4
Movie
Title
Rating
Life Is Beautiful

Kang Jin Bong

(Main Role)

0.0

Fisherman

0.0

Fifth Column

0.0

Extreme Job

Squad Chief Go

(Main Role)

8.5

Not the lips

0.0

Seven Years of Night

Choi Hyun Soo

(Main Role)

7.1

Psychokinesis

Shin Seok Heon

(Main Role)

7.2

The Fifth Row

Hyeon Jun Hoe

(Main Role)

0.0

The Sound of a Flower

7.5

The Piper

7.5

Five Senses of Love

8.3

The Admiral: Roaring Currents

Kurushima Michifusa

(Support Role)

8.6

The Target

7.9

Miracle in Cell No. 7

9.2

Masquerade

8.5

All About My Wife

7.5

War of the Arrows

8.1

The Front Line

Hyun Jung Yoon

(Support Role)

8.4

Children...

Hwang Woo Hyuk

(Main Role)

8.0

Battlefield Heroes

Nam Geon [Yeon Gae So Mun's second son]

(Main Role)

7.3

The Recipe

7.1

The Quiz Show Scandal

7.5

Blades of Blood

Noble man Jung

(Support Role)

7.0

Bestseller

Park Yeong Joon

(Main Role)

7.4

Secret

7.5

Possessed

Det. Tae Hwan

(Main Role)

6.7

My Girlfriend is an Agent

7.6

My Love

7.4

11th Mom

[Jae Soo's father]

(Support Role)

8.0

The Legendary Courtesan Hwang Jin Yi

7.1

Cruel Winter Blues

Lee Min Jae

(Support Role)

7.4

Righteous Ties

Jung Soon Tan

(Support Role)

7.6

If You Were Me 2

Kim Joo Joong {Someone grateful}

(Main Role)

8.5

The Big Scene

7.4

Good Girl

0.0

Someone Special

[Burglar no. 1]

(Support Role)

6.9
TV Show
Title
Rating
Running Man

Korean TV Show,

2010

, 500 eps

9.3
Articles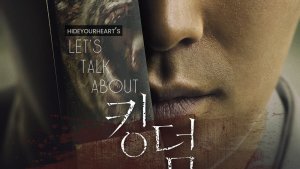 Drama Recaps

- Feb 1, 2019
A closer look and a fan-type review of the Netflix drama "Kingdom" starring Joo Ji Hoon, Ryu Seung Ryong, and Bae Doo Na.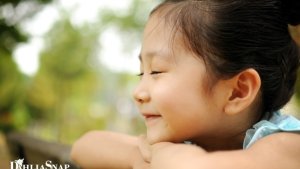 Editorials

- Aug 12, 2016
Find out which 7 Korean Child Stars were highly recommended by MDL'ers...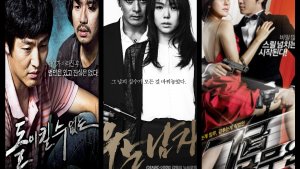 Editorials

- Aug 30, 2015
Where there's no wrong or right answer.. where everybody is a loser.. in that suffocating space we'll spend this weekend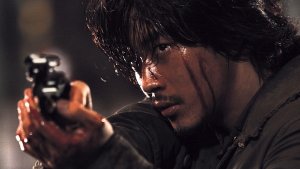 Three films which will make you re-question humanity.