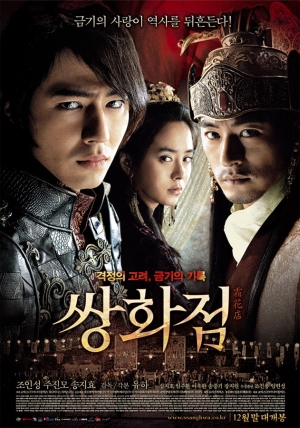 A Frozen Flower (2008)
Under the pressure of the Yuan Kingdom, the King of Goryeo is pressured to produce a successor to the throne. But the king is in love with his loyal general Hong Rim. After seriously pondering the issue, the king asks his lover Hong Rim to sleep with the Queen, with unexpected consequences.
Native title:

쌍화점

Also Known as:

Two Flowers Shop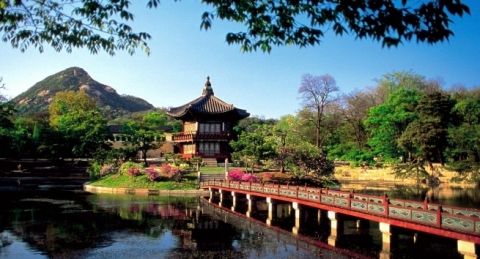 Beloved Actors: Korean Edition
This is the third and last part of my article about beloved actors. I hope you'll enjoy it and please share your opinion.
Overall

7.0

Story

7.0

Acting/Cast

7.0

Music

7.0

Rewatch Value

1.0
I wasn't going to admit to watching this at first. Not that I'm a prude, but this movie isn't the typical Korean movie. First of all, this is NOT a family movie. Pretty much the whole first half is about sex. The story is original to me, but I'm not that experienced with Korean movies. I thought it was interesting and the ending was great.
Forget the story…
I was totally floored
read more
that Song Ji Hyo of Goong and Running Man was in this and doesn't leave much to the imagination. CRAZY!!! I will never be able to watch Running Man again the same way.
Next there is Jo In Sung who doesn't leave much to the imagination either and let me just say that even if it is slightly embarrassing it is well worth the look. I had just watched What Happened in Bali and I was not prepared for his role in this movie. I actually kind of felt sorry for his character, because he ended up totally confused and hurt.
Joo Jin Mo is the King in this and I thought he did a really good job. He's not hard on the eyes either.

Anyway, this isn't a horrible movie. It isn't something I typically watch and to be totally honest I would not have watched it if I had known that there was going to be…um…explicit scenes. It just isn't my thing. I'm not entirely sure if I am comfortable recommending that others watch it either. How about this…watch at your own risk. :-)
Overall

10

Story

10

Acting/Cast

10

Music

10

Rewatch Value

10
I started this film for two reasons; the cast and the fact that it's a sageuk. But this is no ordinary historical film with an outstanding cast.
The first thing I have to point out that this drama might not suit everybody's taste. It's TOO real, the bloodshed scenes, the battle scenes and the love scenes. If you can't get too real, don't start it.
Minors, skip this film.
So it's Goryeo
read more
–back before they tied their hair up, to our great advantage- and the king (Joo Jin Mo) is under the threat of losing his authority as an active king since Yuan –the empire in control- wants an heir to the throne. The king can't have an heir due to the fact that he's homosexual. (Again, if you cannot accept or respect homosexuality, don't start this). The king's lover and the one who's captured his heart for a long time is the Chief of the king's guards; Hong Lim (Zo In Sung).
Yeah I know!! When these are the two leads!!
With his country and throne on the line, the king resorts to one last option. He decides to make someone impregnate his wife (Song Ji Hyo). Only trusting in his loyal lover and friend, he gives Hong Lim the task. As Hong Lim and the queen make love trying to conceive, a new world opens up to them, and the tragedy starts.
Faced by betrayal, loneliness, abandoment, the king seeks revenge against everyone; first of all, against the one who meant the world to him, Hong Lim.
The story is too real it got me totally absorbed in the suffering of everyone. I couldn't not sympathise with everyone. The absurdity of life is inscribed on every scene. The sense of loss and how it empties us of our souls is engraved on the characters' forheads.
Regardless of the nudity and the sexually explicit scenes, the film is worth watching. It's too painfully awe-aspiring.
The cast did a great job here and I applaud every single person.
Well, I know that Song Joong Ki and No Min Woo are in the cast. Well they are there, almost with no dialgoue or screen time but it was so fun trying to spot them out of the other guards.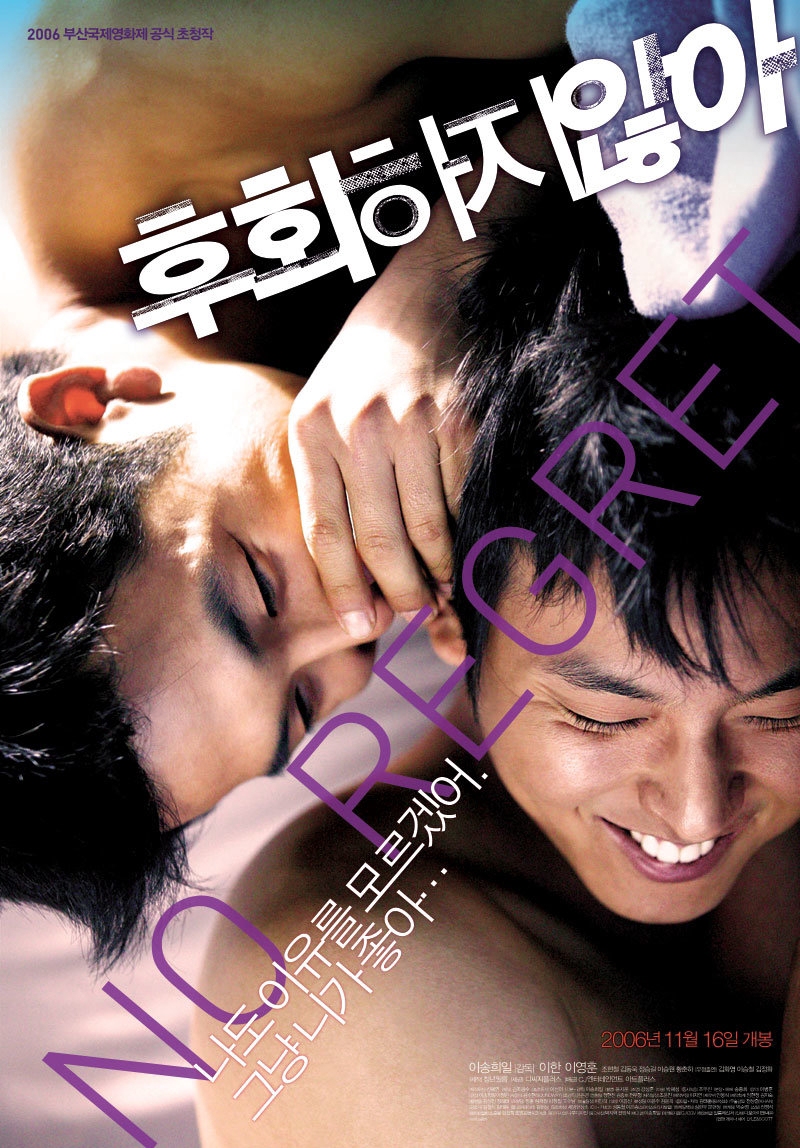 A very tragic and sad love story, deserves a watch!!