A Frozen Flower (2008)
Under the pressure of the Yuan Kingdom, the King of Goryeo is pressured to produce a successor to the throne. But the king is in love with his loyal general Hong Rim. After seriously pondering the issue, the king asks his lover Hong Rim to sleep with the Queen, with unexpected consequences.
Native title:

쌍화점

Also Known as:

Two Flowers Shop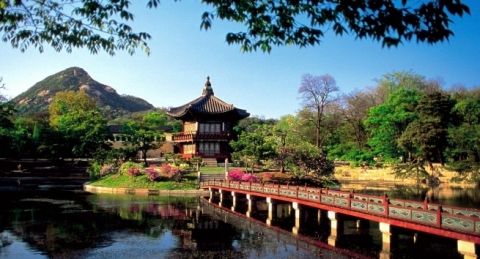 Beloved Actors: Korean Edition
This is the third and last part of my article about beloved actors. I hope you'll enjoy it and please share your opinion.
Overall

9.0

Story

9.0

Acting/Cast

9.0

Music

9.0

Rewatch Value

8.0
What a Great Movie! Frozen Flower was a masterful piece of storytelling and allowing them to grow subtly into jealousy, obsession and rage. The three lead characters are fascinating, all struggling with identity, sexuality and duty, and although a villain of sorts does emerge, the film is deeply humanistic and sympathetic. The balances emotional intrigue with court machinations, working in plenty of conspiracies and plotting involving enemies both inside and outside the
read more
palace, and the narrative is rewarding complex. Although there is a certain inevitability as to the conclusion, the film is tense and gripping throughout, with a number of twists along the way.
The film features a number of graphic sex scenes, both heterosexual and homosexual, and a great deal of nudity. As such it is a very adult film in every sense of the word, and is really only for open minded viewers, though these scenes are never gratuitous, playing a vital role in the story.The sex scenes are beautifully shot and artistic, with the three leads all giving committed and brave performances, especially Jo In Sung, who is excellent as the increasingly tormented Hong Rim in a very difficult role.
Although the film is long, coming in at nearly two and a half hours, it is well paced and could easily have been longer. The film is also a bloody, visceral affair, with scenes of battles, violent swordplay and shocking torture, which further adds to the tension and helps to keep things entertaining.
However, it is the characters and their emotional journeys that really drive the film and make Frozen Flower so memorable. Deserving to be known for more than just its sexual content, it sees Yoo Ha continuing his impeccable run of form and delivering one the most challenging and engaging films of recent years.
Overall

8.0

Story

8.0

Acting/Cast

9.0

Music

8.0

Rewatch Value

7.0
OK, I read the reviews first, so no surprise at the mature content.
At first I thought the story line would be a bit cliched...typical love interest and jealousies etc. So, I was pleasantly surprised by the realistic emotions and feelings that the main cast leads the viewer as the film progresses. True, I thought stars like Jo In Sung and Song Hi Hyo would not have needed to bare all for
read more
such a film as this - and I don't believe there was a need for so many such scenes - but they bring out the emotions.

The way the film was shot - use of color, close-ups, music and visuals - was top-notch. I especially loved the way the eyes and the face were used as instruments for conveying urgency, passion, fear and anger. The fight scenes also get a thumbs-up.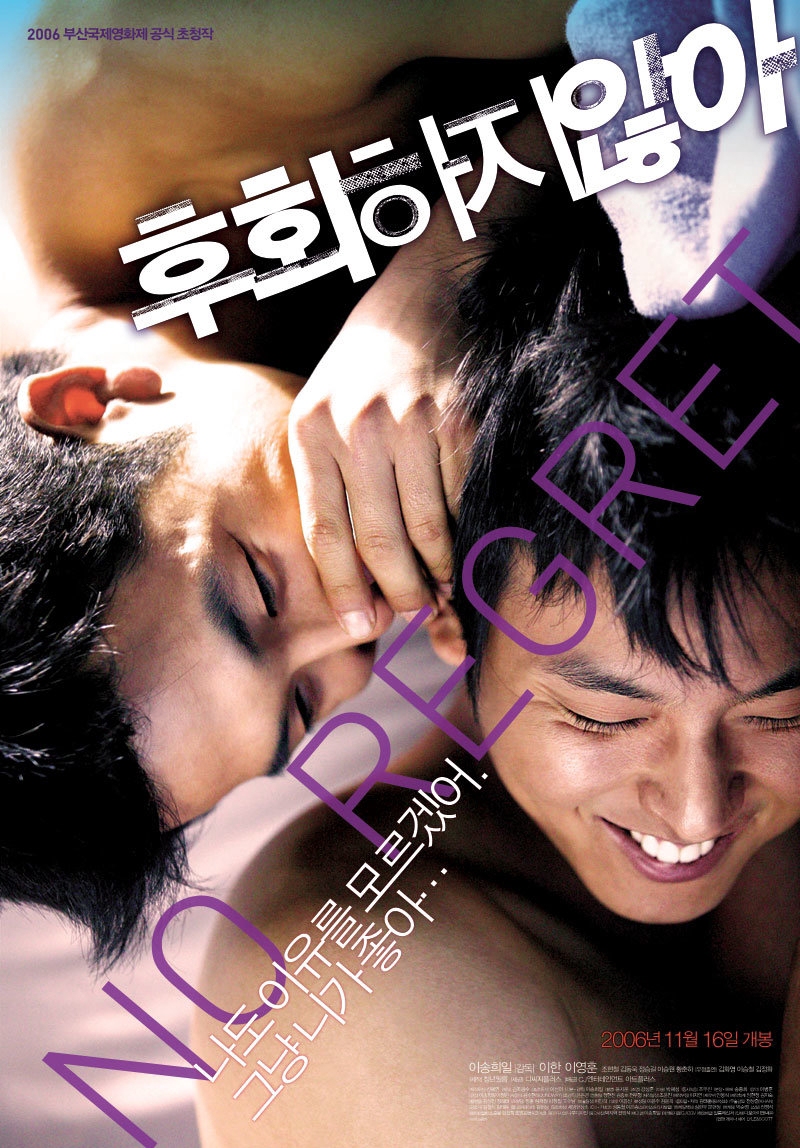 A very tragic and sad love story, deserves a watch!!