A Frozen Flower (2008)
Under the pressure of the Yuan Kingdom, the King of Goryeo is pressured to produce a successor to the throne. But the king is in love with his loyal general Hong Rim. After seriously pondering the issue, the king asks his lover Hong Rim to sleep with the Queen, with unexpected consequences.
Native title:

쌍화점

Also Known as:

Two Flowers Shop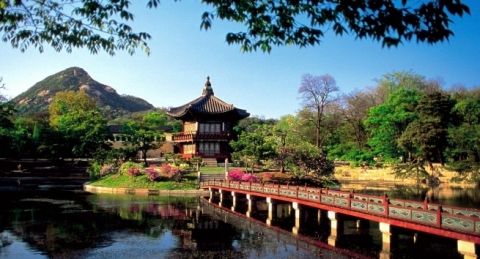 Beloved Actors: Korean Edition
This is the third and last part of my article about beloved actors. I hope you'll enjoy it and please share your opinion.
Overall

8.0

Story

8.0

Acting/Cast

9.0

Music

8.0

Rewatch Value

7.0
OK, I read the reviews first, so no surprise at the mature content.
At first I thought the story line would be a bit cliched...typical love interest and jealousies etc. So, I was pleasantly surprised by the realistic emotions and feelings that the main cast leads the viewer as the film progresses. True, I thought stars like Jo In Sung and Song Hi Hyo would not have needed to bare all for
read more
such a film as this - and I don't believe there was a need for so many such scenes - but they bring out the emotions.

The way the film was shot - use of color, close-ups, music and visuals - was top-notch. I especially loved the way the eyes and the face were used as instruments for conveying urgency, passion, fear and anger. The fight scenes also get a thumbs-up.
Overall

9.0

Story

8.0

Acting/Cast

10

Music

8.0

Rewatch Value

8.0
I came across of this movie accidentally on TV. Since it's rare to watch Korean movies on TV i thought i would give it a try. i was watching it with my parent and thought they're not fond of Korean movies they said they really liked it.
Plot was interesting and acting was superb. My jaw dropped when i saw that sex scenes. Koreans always have problems with kissing scenes and man
read more
to man scenes done with such a high quality was really surprising.
Everything in this movie was unique. Story, acting, music, even fight scenes... everything was done well.
I really liked the movie and i would recommend it to those who aren't against of watching man to man scenes but love interesting and original movies.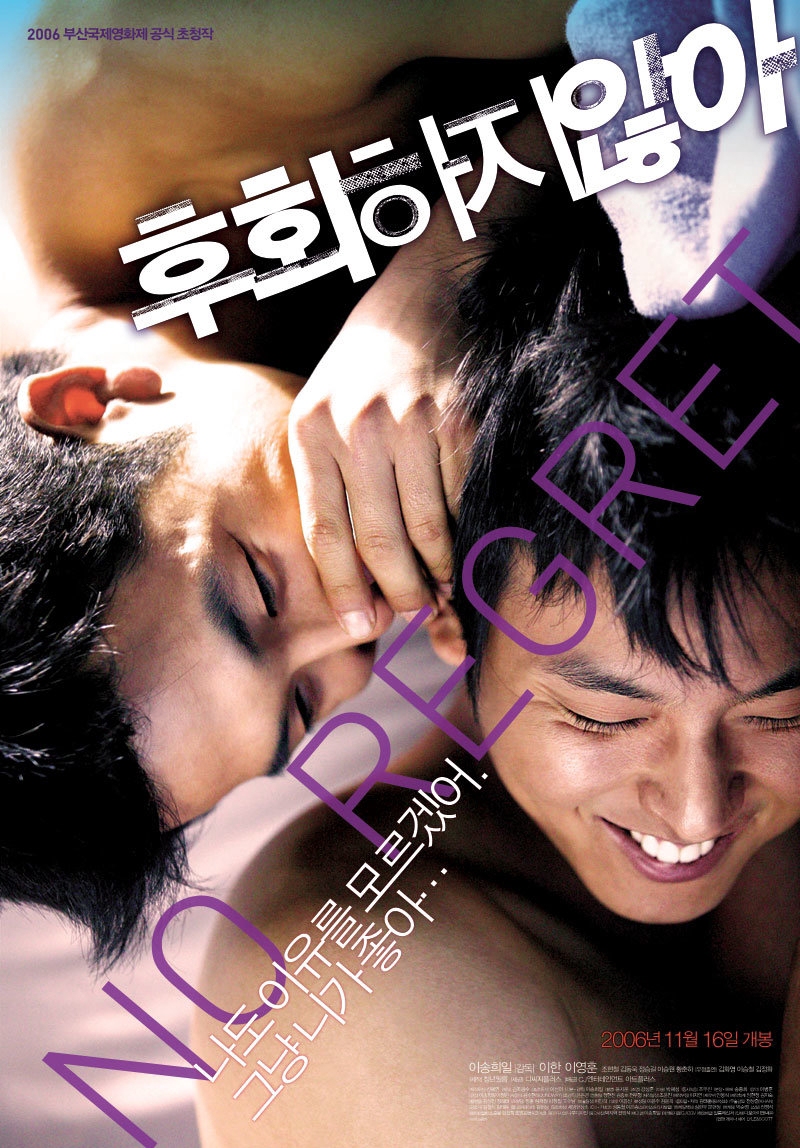 A very tragic and sad love story, deserves a watch!!