Name: Ahn Sung Ki
Native name: 안성기
Also Known as: An Seong Gi;
Nationality: South Korean
Gender: Male
Born: January 1, 1952
Age: 68
Born in Daegu, South Korea, he debuted in 1957 as a child actor. He is one of Korea's most respected international actors, with a history of numerous best actor awards from domestic and Asia-Pacific film festivals. In 1996, he was awarded the "Sports Nippon Art Grand Prize" with "Sleeping Man" directed by Okuri Kohei, a renowned Japanese director. His long list of films also includes "Deep Blue Night"(1984), "White Badge"(1992), "Two Cops"(1993), "Festival"(1996), etc.
(Source: AsianWiki)
Articles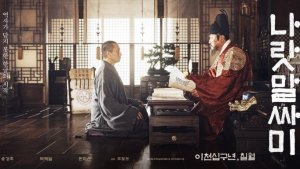 This latest historical film provoked the ire of its viewers. Read on to find out why.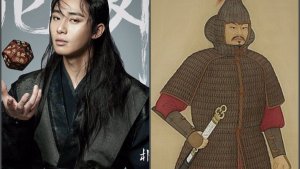 From the pages of history books to the pages of drama scripts, a look into the people who placed Korea on the map.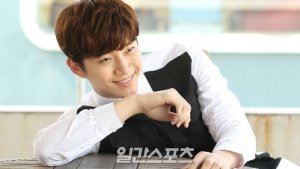 Editorials

- Jun 13, 2016
We're still travelling back in time to the year 1990.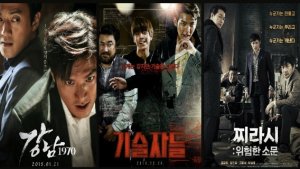 Editorials

- Jun 12, 2015
Get ready to sit on the edge of your seat and enjoy some nonstop action topped off with some intense situations. It's time for some Actions, Thrills and Spills.