If you're still experiencing technical difficulties, please report it
here
.
WELCOME!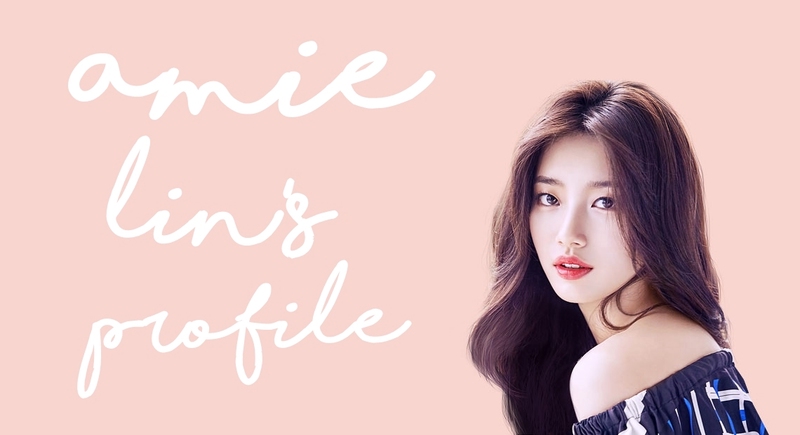 Annyeong!~ I'm Amie Lin and Welcome to my profile! 
I'm a teenager who doesn't like to go out but would love to just stay in my room and watch some dramas instead. 
I started watching K-Dramas and Taiwanese Dramas with my mom since I was little. She is my drama buddy for life. We cry, laugh, and experience so many different roller coaster rides together. I'm a certified drama addict since I watched so many dramas varying from different genres to countries.
Korean. Chinese. Taiwanese. Thai. Japanese 
If you need any drama/movie recommendations, feel free to message me. I would gladly answer you!
Certified Drama Addict Since 2009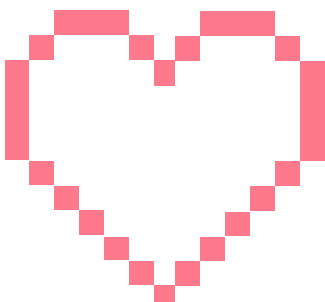 DRAMAS/MOVIES I WATCHED IN 2017

 
Mulan * Cupids: Kamathep Ork Seuk * Kleun Cheewit
Piang Chai Khon Nee Mai Chai Poo Wised * The Day After We Broke Up

 

CURRENT OBSESSION: 
GENRE: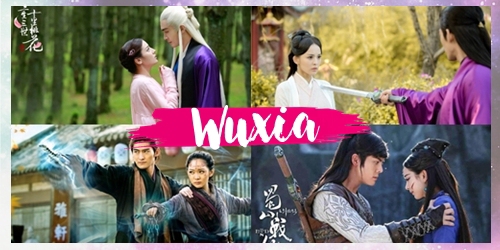 Just recently, I got introduced to Chinese Dramas, more specifically Wuxia. It is a genre of Chinese fiction or film dealing with martial arts, sorcery, and chivalry. What I enjoy most about watching wuxia is the costumes, special effects/CGI, fantasy, the evil side of the characters, martial arts, friendship/family and of course the romance. Even though it's quite lengthy, I still enjoy watching them since the character development is really astonishing. I literally fell in love with all the characters and I really feel connected with them. It's really fun and exciting to binge watch.
COUPLE: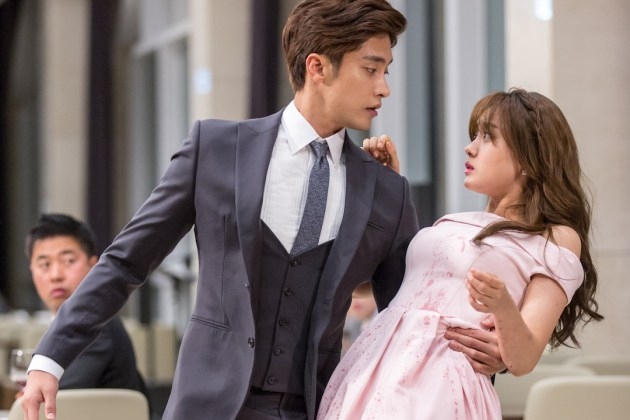 SUNG HOON a

nd JI EUN 
 
MY BIASES: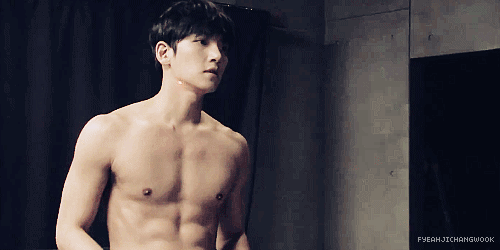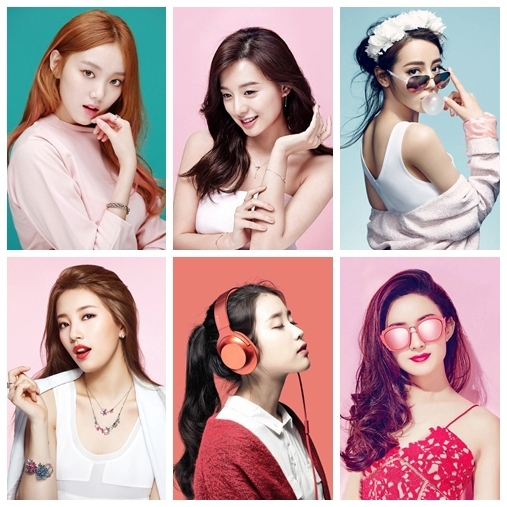 ALL-TIME 
FAVORITE COUPLES:
**my newest favorite couples are still not included**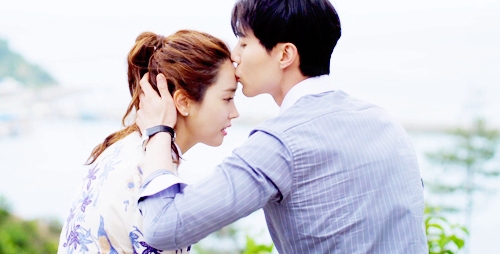 LEE DA HAE and LEE DONG WOOK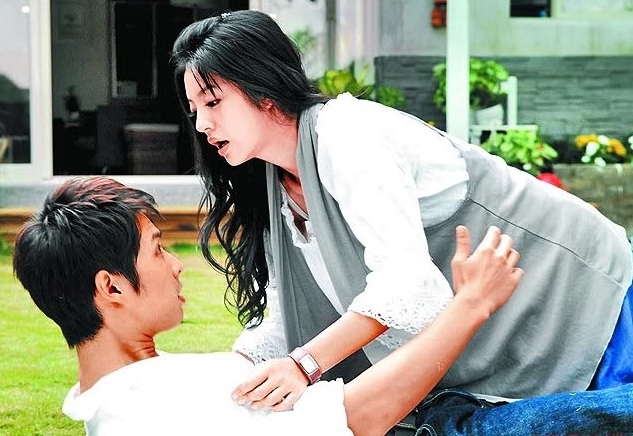 VANNESS WU and ADY AN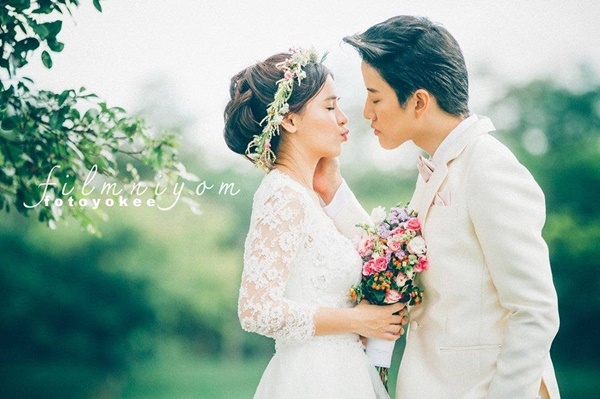 AOM SUHAR and MIKE D'ANGELO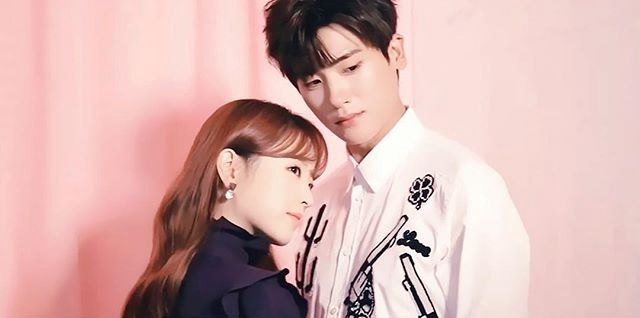 PARK BO YOUNG and PARK HYUNG SIK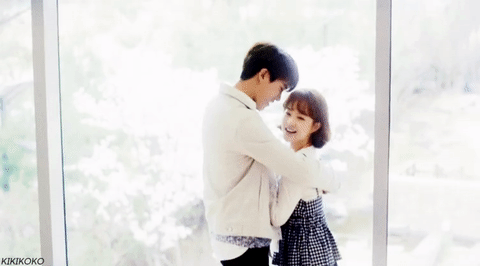 KPOP GROUP: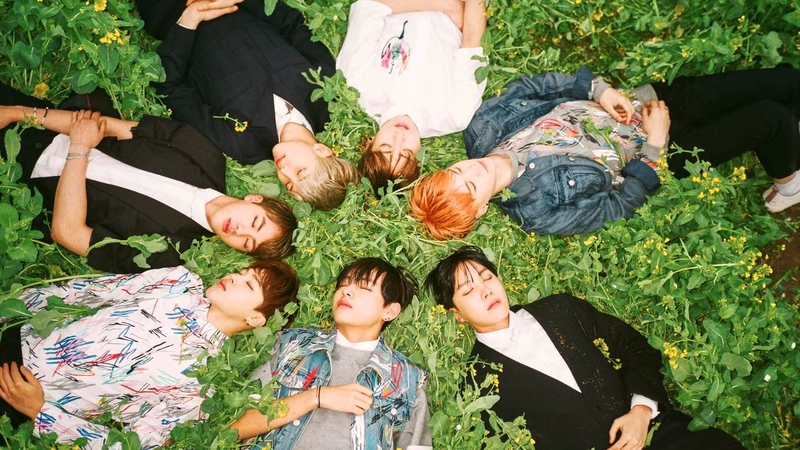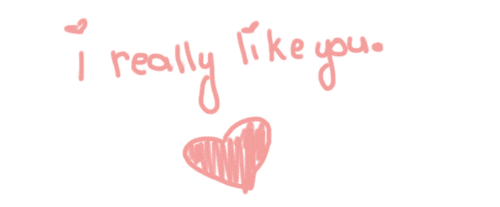 KIM SEOK JIN
He is my ultimate bias among BTS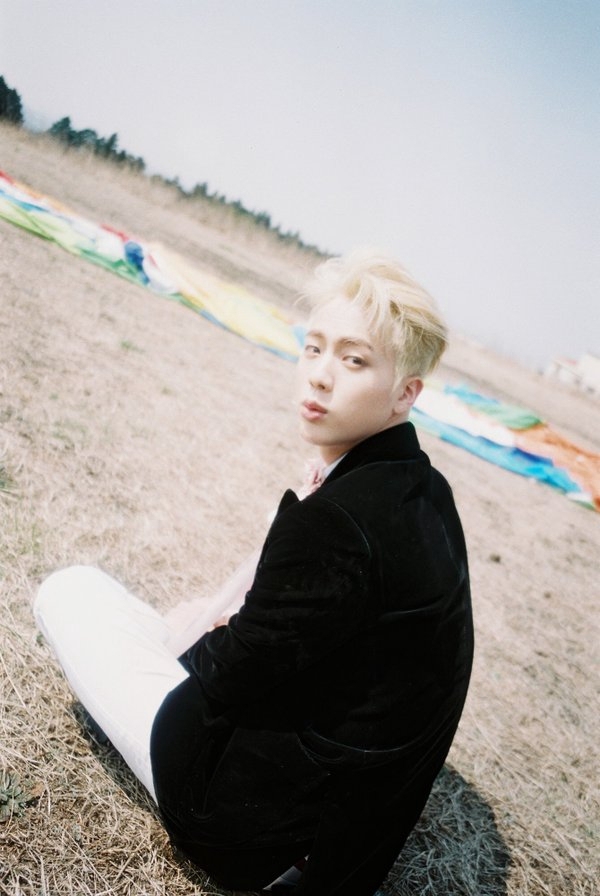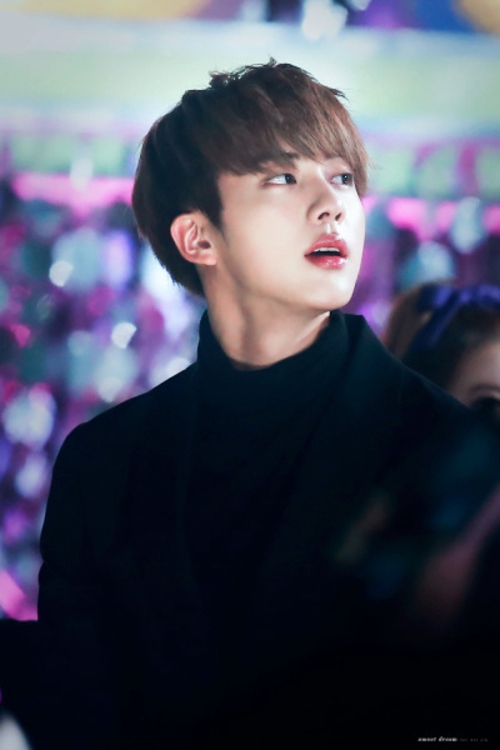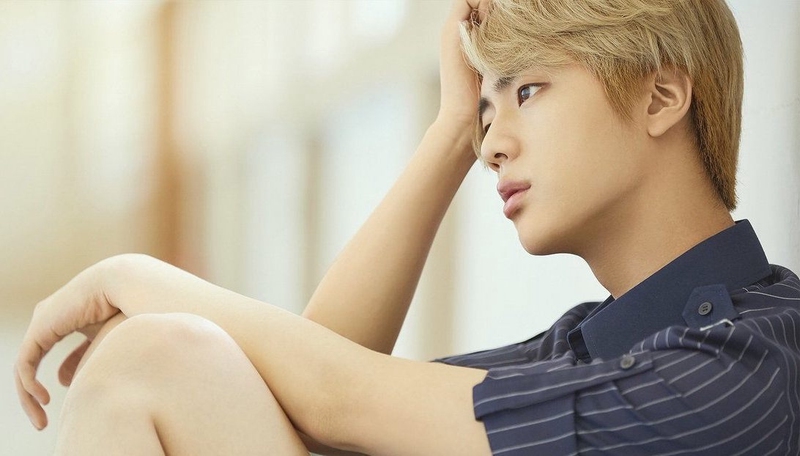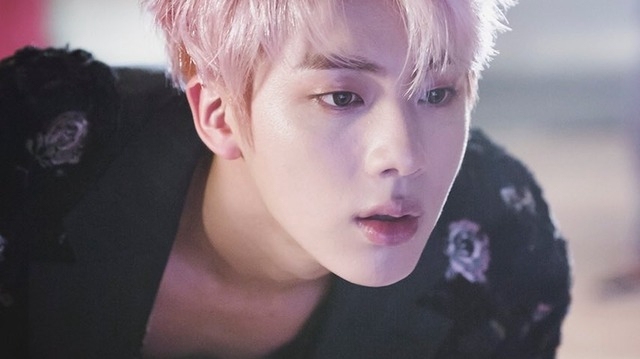 Thank You for Visiting! 
Let's Be Friends! I Don't Bite... not that much. Just Kidding! uwu

Statistics
113d 11h 56m
ALL TIME
3,000 episodes, 160 shows
1d 22h 43m
ALL TIME
25 movies
List Updates
Plan to watch

Aug 31, 2017

Plan to watch

Jun 25, 2017

Currently watching

14

/40

Jun 1, 2017

Currently watching

2

/8

Jun 1, 2017