Ian Style!
~

Me, @femmedesneiges

Full-time Japanese drama watcher (J-drama and I are currently living separately). Occasional other countries drama watcher. Learner of Japanese. Beginning learner of Chinese. Eighter and Johnny's fan; I like the odd ones and the ones that talk a lot. (Talk to me about Johnny's and I'll love you forever.) 
Please~!!! send me a message when sending me a friend request. I am active on the feeds. I post almost exclusively to the friends feed (not public).
~ FEEDS CONTENT WARNING ~ : Bad language, BL novels/manga, British politics, BBC News, RL ranting, not-so-serious hating on K-dramas, totally serious hating on Fukushi Sota, mood-dependent screencap spam, non-drama-related Johnny's screencaps... and kawaii ossans?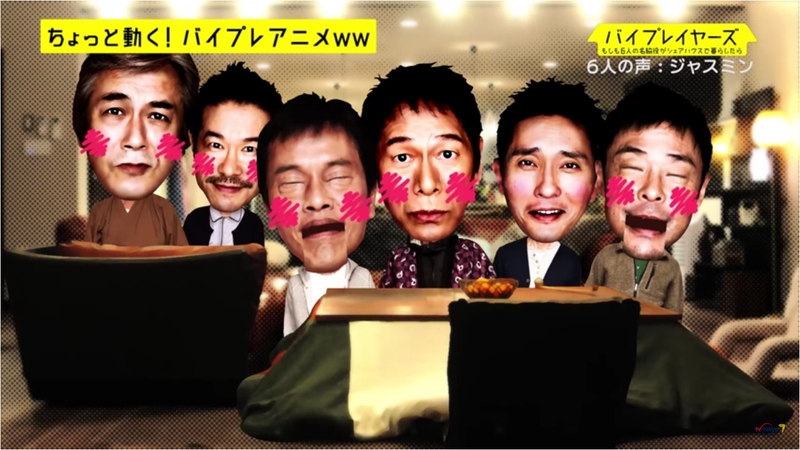 ~
My Drama Taste
My ticket to dramaland (Japanland?) was 1 Litre of Tears via Nishikido Ryo's face. That was a while ago... Hm. Anyway... I have good taste in dramas! You can trust me with your drama-loving life! Probably! I do like depressing dramas, in which big questions are asked whilst people cry and die all over the place. I like a good mystery/suspense, and anything to do with politics. I also love comedy, but most comedy in drama is not to my taste. (I'm British, so... draw your own conclusions about that.) On the whole I don't like romance (there are exceptions), and I despise the romantic comedy genre along with all of its cliches. 
This is what most K-dramas look like through my eyes... (It's clickable.) I have a complex relationship with K-dramaland, so please bear that in mind if you want to friend me.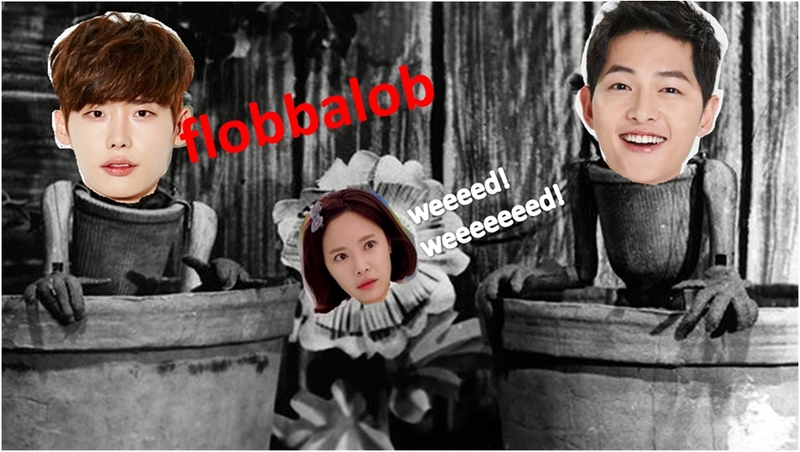 ~
My Ratings
5 is a good rating! 5 means I liked it! 4-4.5 is neutral. Anything lower means it was crap. An extra .5 means either I was torn between two ratings, or the drama had something that pulled up my enjoyment level without affecting its overall quality. Nothing on my dropped list is actually dropped. I delete everything I have no intention of completing.
~
My Favourites
My favourite dramas lists will always be public and featured on my profile at the side there. If you love what I love, let's fangirl together!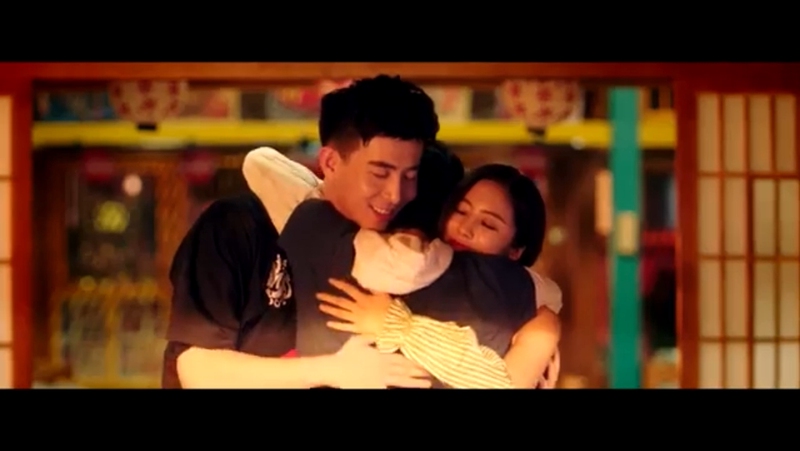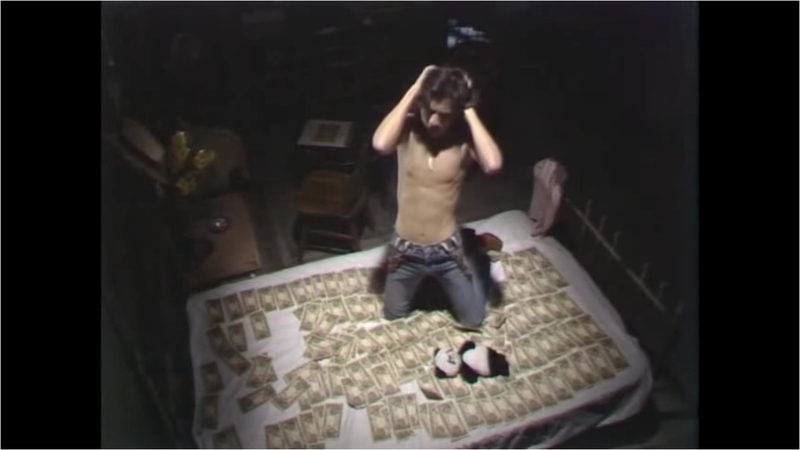 * ~*~*~*~*~*~*~
These are the ending comments I've made on almost everything I've watched over the past two years. They're mostly friends-only by default. I'm still in the process of collecting the older posts due to the MDL update. I won't give up! The linked/re-linked ones from 2016/17 are in italics.
MDL Resolutions 2018:
50 Japanese movies (1. )
10 Chinese language dramas (1. Intouchable, 2. Seven of Me, 3. HIStory 2: Right or Wrong, 4. Medical Examiner Dr Qin, 5. HIStory 2: Boundary Crossing, 6. Young Sherlock, 7. ) and 10 Chinese language movies (inc. HK) (1. )
15 Korean dramas (1. Orange Marmalade, 2. Cinderella's Sister, 3. Prison Playbook & review, 4. Local Hero, 5. Heartless City, 6. I'm Not a Robot, 7. Under the Black Moonlight, 8. The Village: Achiara's Secret (rewatch), 9. Sirius, 10. Vampire Detective (rewatch), 11. Borg Mom, 12. ) and 10 Korean movies (1. Socialphobia, 2. The Crucible, 3. A Frozen Flower, 4. )
Japanese dramas (1. Eien no Ko, 2. Shiratori Reiko de Gozaimasu! (1993) Season 1 & Season 2, 3.  Byplayers Season 2, 4. Biblia Koshodou no Jiken Techou, 5. Watashi no Kirai na Tantei, 6. )
*
~*~*~*~*~*~*~
MDL Resolutions 2017:

MDL Resolutions 2016:
~*~*~*~*~*~*~
(Below: my Japanese books. Never up to date.)
Statistics
142d 14h 24m
ALL TIME
4,758 episodes, 456 shows
List Updates
Currently watching

29

/36

1 hour ago

Currently watching

8 hours ago

Currently watching

11

/40

18 hours ago

Currently watching

9

/16

2 days ago

Currently watching

12

/14

8 days ago

Currently watching

18

/48

12 days ago