If you're still experiencing technical difficulties, please report it
here
.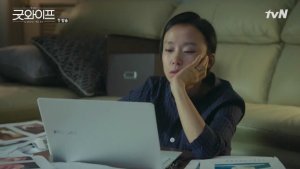 Have you ever started a drama that just wouldn't hold your interest, but felt obligated to finish it anyway? Here are five signs that tell you when to give up and drop a drama.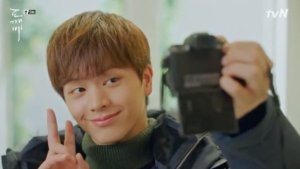 Here are 11 supporting characters that stole this MDLer's heart!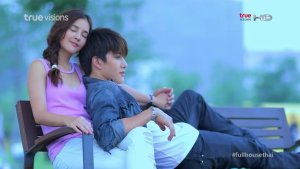 Check out these five couples of Thai dramas that we just love to watch!
A continued list of the best bromances in Kdramas from the first half of 2017!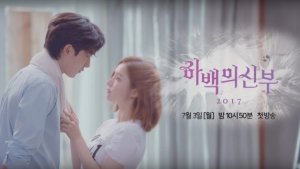 These seven Kdramas will be gracing our screens in July. Which one are you the most excited about?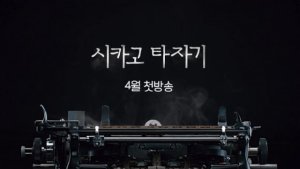 Drama Recaps

- May 25 2017
Here are some reasons why you should watch tvN's currently airing Kdrama 'Chicago Typewriter'!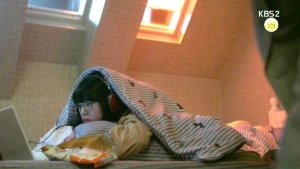 These are the 5 stages of drama addiction that everyone has to go through!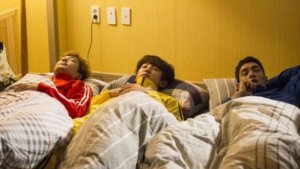 The year 2017 has blessed us with many bromances so far! Which one was your favorite?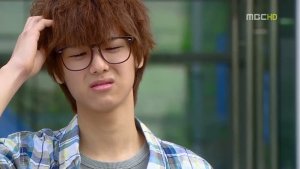 These three dilemmas cause drama fans to not be able to sleep at night...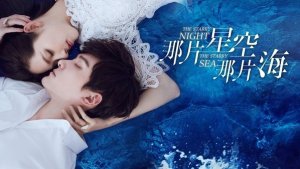 Drama Recaps

- Mar 23 2017
A human and merman have a chance encounter and later fall in love. Will their love be able to survive, or are they meant to be star-crossed lovers? Check out why you should give this drama a try!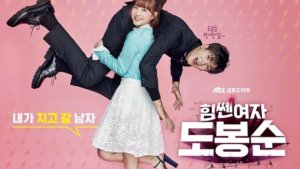 Check out why you should start watching the currently airing drama Strong Woman Do Bong Soon!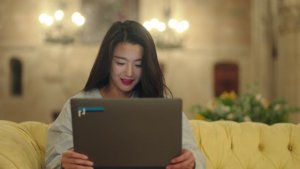 Most people prefer to marathon a drama when it's completed. But this author has 4 solid points to convince you to do otherwise!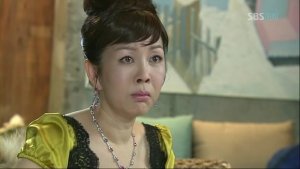 Here are 5 types of moms that are inevitable in Kdramas!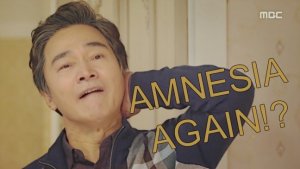 Check out these 5 things that we wish we didn't ever have to see in a drama again!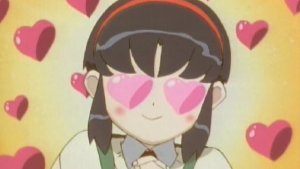 Check out these five male leads who would make the perfect boyfriend!