Details
Last Online: 24 hours ago
Gender: Female
Location: Czech republic
Total Edits: 100
Birthday: September 06
Roles:
Join Date: May 12, 2013

Nijura
Czech republic
Nijura
Czech republic
I entered the K-World on 24th December 2011 thanks to the movie "The Moment To Remember". I found it really entertaining and interesting. It was the first movie I ever cried during. If you watched it, then you know that it is the worst movie you can watch on the Christmas Day!!!
Afterwards, I gave it a shot with several other Korean movies, classics like "Lover's Concerto", "Daisy" or "A Millionaire's First Love". In 3 months I watched over 40 Korean films. And I found out that I actually really like Korean cinematography. In summer 2012, I had seen almost every movie with Son Ye Jin (my ultimate favourite actress) and I found out that she also starred in several Korean series.
At first, I wasn't really sure whether to watch the series or not but in the end, I gave it a try. "Personal taste" was my first k-drama. Since then I am addicted!! But not only to k-films and k-dramas, but my addiction then spread to music, variety shows and Korean culture itself.
Recently, I started to explore cinematography outside Korea (meaning China,Taiwan etc.) and to be honest, the dramas and films I've watched so far were not bad. Therefore, I am not one of those k-drama fans who just sticks with k-dramas. If there is a good drama or a film from another country, I will give it a try.
---
Favourite Actresses
| | | | | |
| --- | --- | --- | --- | --- |
| Son Ye Jin | Han Ye Ri | Park So Dam | Choi Yeo Jin | Kim Hye Ja |
| Han Hyo Joo | Kang So Ra | Park Se Young | Ishihara Satomi | Kim Yoo Jung |
| Im Joo Eun | Park Bo Young | Uhm Jung Hwa | Gong Hyo Jin | Oh Yeon Soo |
| Lee Si Young | Lee Mi Sook | Kim Hye Soo | Kim Seul Gi | Kim Hyun Joo |
---
Favourite Actors
| | | | | |
| --- | --- | --- | --- | --- |
| Hyun Bin | Lee Sung Min | Dong Ha | Ryu Joon Yeol | Kim Bum |
| Kim Woo Bin | Kim Mu Yeol | Kim Won Hae | Lee Byung Hun | Gong Yoo |
| Jo Jung Suk | So Ji Sub | Yoon Park | Lee Bum Soo | Park Bo Gum |
| Kang Ha Neul | Lee Hee Joon | Lee Jun Ho | Byun Yo Han | Ahn Gil Kang |
| Lee Kwang Soo | Kim Sung Oh | Lee Soon Jae | Ji Soo | Jung Woo |
---
Dramas Worth To Mention
2004
2005
My Name Is Kim Sam Soon --- My Girl
2006
Kekkon Dekinai Otoko --- Soulmate --- The Snow Queen
2007
Coffee Prince --- LIAR GAME --- Thank You
2008
In Between --- The World That They Live In
2009
2010
Call of the Country --- Chuno --- Prosecutor Princess --- Secret Garden --- Sungkyunkwan Scandal
2011
City Hunter --- New Tales of Gisaeng --- The Princess' Man --- Soredemo, Ikite Yuku---  What's Up
2012
A Gentleman's Dignity --- History of the Salaryman --- King2Hearts --- Queen In Hyun's Man
Reply 1997 --- Rich Man, Poor Woman --- The Bridal Mask--- The King of Dramas
2013
Cruel City --- Empress Ki --- Good Doctor --- Miss Korea --- Queen of the Office
Reply 1994 --- School 2013 --- Secret --- The Master's Sun
2014
Bad Guys --- Boss & Me --- Dear Sister --- Emergency Couple --- Glorious Day
 Healer --- It's Okay, That's Love  --- Maids --- Marriage, Not Dating --- Misaeng
What Happens to My Family? --- Witch's Romance--- Yoo Na's Street
2015
Angry Mom --- Heart to Heart --- Ho Goo's Love --- Let's Eat: Season 2 --- My Beautiful Bride
Oh My Ghost --- Oh My Venus --- Reply 1988 --- Six Flying Dragons ---  Smooth Talker
The Girl Who Sees Scents --- The Producers --- Unkind Women
2016
Age of Youth --- Another Oh Hae Young --- Drinking Solo --- Entourage --- Five Children
The Gentlemen of Wolgyesu Tailor Shop ---  Goblin --- Jealousy Incarnate --- Love in the Moonlight 
Marriage Contract --- Moon Lovers: Scarlet Heart Ryeo --- Ms Temper & Nam Jung Gi 
Please Come Back, Mister --- Romantic Doctor, Teacher Kim --- Something About 1% 
The Sound of Your Heart --- Weightlifting Fairy Kim Bok Joo
2017
Age of Youth 2 --- Because This is My First Life --- Circle --- Fight For My Way --- I'm Not a Robot 
Judge vs. Judge --- Just Between Lovers --- Live Up to Your Name --- Lookout --- My Father is Strange 
Queen of the Ring --- Save Me --- Strong Woman Do Bong Soon
2018
Eulachacha Waikiki ---Let's Eat 3 --- Live --- My Mister --- My Strange Hero  
SKY Castle --- Something in the Rain --- The Beauty Inside --- Thirty but Seventeen 
What's Wrong with Secretary Kim --- Where Stars Land --- Wok of Love
---
Favourite Characters 
---
---
---
---
---
---
---
---
---
---
---
---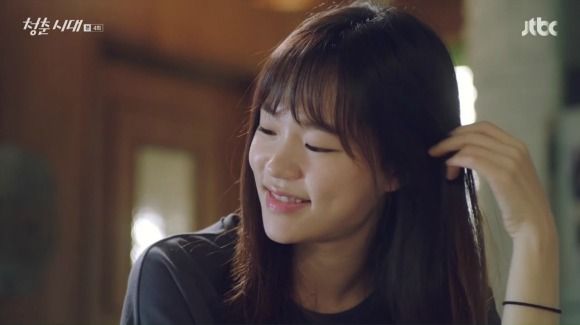 ---
---
---
---
---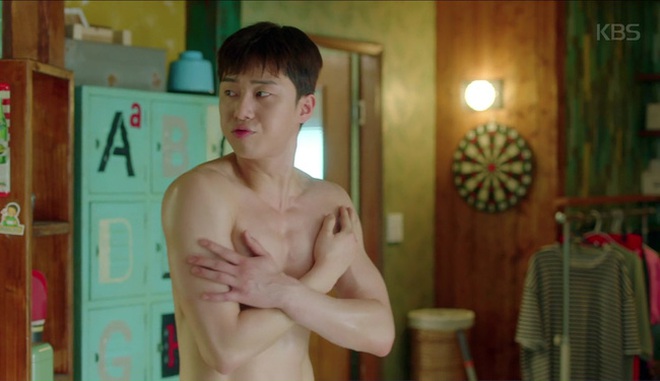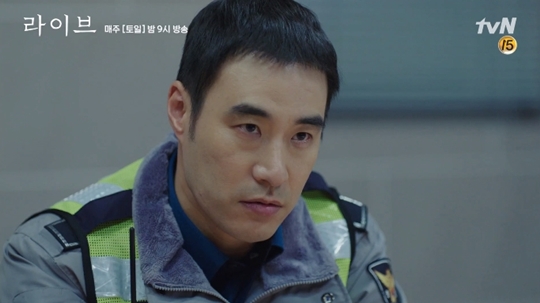 ---
Favourite Couples
Jung Da Jung & Seo Jae Woo in Glorious Day
---
Princess Lee Jae Shin & Eun Shi Kyung in King2Hearts
---
---
Kim Dong Ah & Kim Tae Han in Wild Romance
---
Lee Yeon Tae & Kim Sang Min in Five Children
---
---
 Jo Ji Ah/Aji-3 & Kim Min Kyu in I'm Not a Robot
---
Best Bromance/Friendship/Family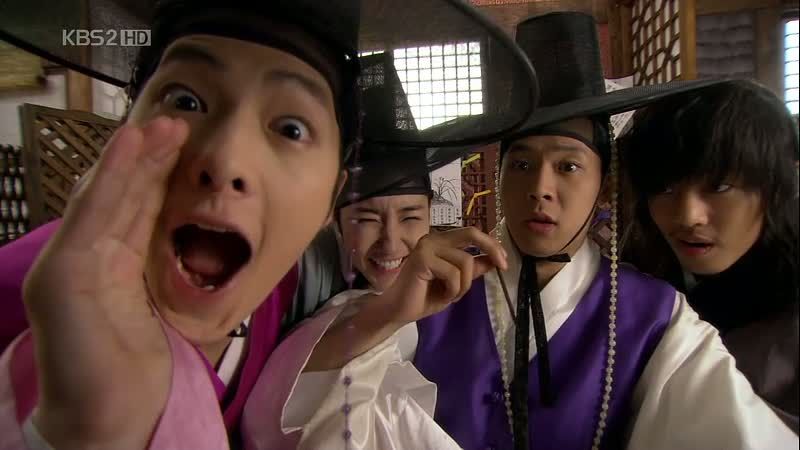 ---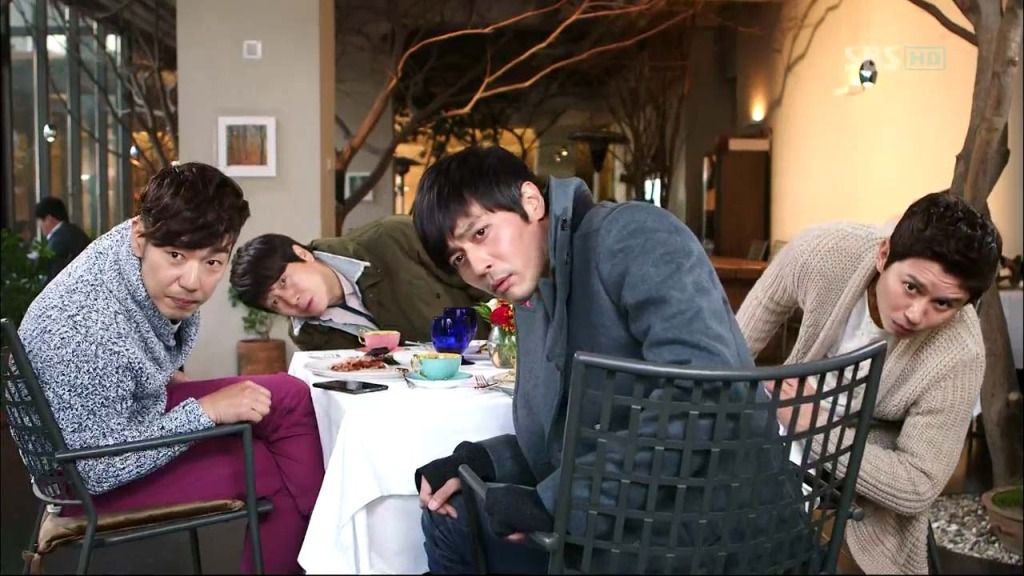 ---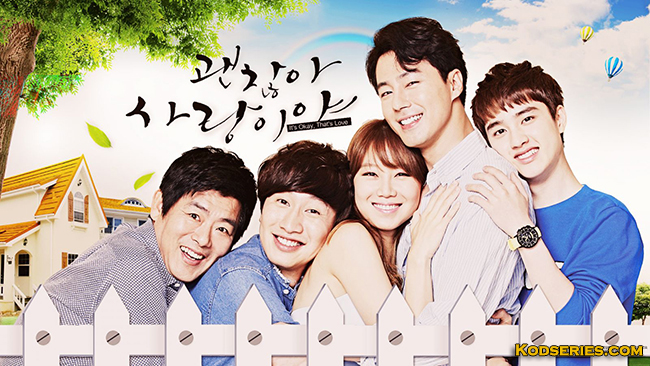 ---
---
---
---
---
---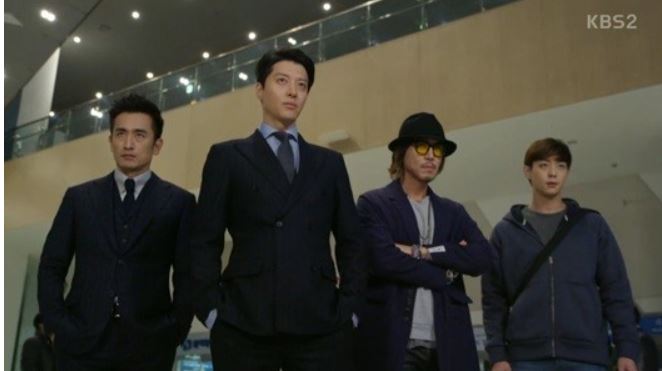 Statistics
217d 21h 17m
ALL TIME
5,100 episodes, 293 shows
7d 22h 35m
ALL TIME
99 movies
List Updates