The website is currently undergoing maintenance. Sorry for the inconvenience.
I entered the K-World on 24th December 2011 thanks to the movie "The Moment To Remember". I found it really entertaining and interesting. It was the first movie I ever cried during. If you watched it, then you know that it is the worst movie you can watch on the Christmas Day!!!
Afterwards, I gave it a shot with several other Korean movies, classics like "Lover's Concerto", "Daisy" or "A Millionaire's First Love". In 3 months I watched over 40 Korean films. And I found out that I actually really like Korean cinematography. In summer 2012, I had seen almost every movie with Son Ye Jin (my ultimate favourite actress) and I found out that she also starred in several Korean series.
At first, I wasn't really sure whether to watch the series or not but in the end, I gave it a try. "Personal taste" was my first k-drama. Since then I am addicted!! But not only to k-films and k-dramas, but my addiction then spread to music, variety shows and Korean culture itself.
Recently, I started to explore cinematography outside Korea (meaning China,Taiwan etc.) and to be honest, the dramas and films I've watched so far were not bad. Therefore, I am not one of those k-drama fans who just sticks with k-dramas. If there is a good drama or a film from another country, I will give it a try.
---
Favourite Actresses
1. Son Ye Jin			2. Han Hyo Joo		3. Im Joo Eun		4. Lee Si Young		5. Han Ye Ri
6. Kang So Ra			7. Park Bo Young		8. Lee Mi Sook	9. Park So Dam		10. Park Se Young
11. Uhm Jung Hwa		12. Kim Hye Soo		13. Choi Yeo Jin	14. Ishihara Satomi		15. Gong Hyo Jin
16. Kim Seul Gi		17. Kim Hye Ja		18. Kim Yoo Jung	19. Oh Yeon Seo		20. Kim Hyun Joo
---
Favourite Actors
1. Hyun Bin			2. Kim Woo Bin		3. Jo Jung Suk	4. Kang Ha Neul		5. Lee Kwang Soo
6. Lee Sung Min		7. Kim Mu Yeol		8. So Ji Sub		9. Lee Hee Joon		10. Kim Sung Oh
11. Dong Ha			12. Kim Won Hae		13. Yoon Park		14. Lee Soon Jae		15. Ryu Joon Yeol
16. Lee Byung Hun		17. Lee Bum Soo		18. Byun Yo Han	19. Ji Soo			20. Kim Bum
21. Gong Yoo			22. Park Bo Gum		23. Ahn Gil Kang	24. Sung Hoon		25. Jung Woo
---
Dramas Worth To Mention
2004
2005
My Name Is Kim Sam Soon --- My Girl
2006
Kekkon Dekinai Otoko --- Soulmate --- The Snow Queen
2007
Coffee Prince --- LIAR GAME --- Thank You
2008
In Between --- The World That They Live In
2009
2010
Call of the Country --- Chuno --- Prosecutor Princess --- Secret Garden --- Sungkyunkwan Scandal
2011
City Hunter --- New Tales of Gisaeng --- The Princess' Man --- Soredemo, Ikite Yuku ---  What's Up
2012
A Gentleman's Dignity --- History of the Salaryman --- King2Hearts --- Queen In Hyun's Man
Reply 1997 --- Rich Man, Poor Woman --- The Bridal Mask--- The King of Dramas
2013
Cruel City --- Empress Ki --- Good Doctor --- Miss Korea --- Queen of the Office
Reply 1994 --- School 2013 --- Secret --- The Master's Sun
2014
Bad Guys --- Boss & Me --- Dear Sister --- Glorious Day --- Healer
 It's Okay, That's Love  --- Maids --- Marriage, Not Dating --- Misaeng --- What Happens to My Family?
Witch's Romance--- Yoo Na's Street
2015
Angry Mom --- Heart to Heart --- Ho Goo's Love --- Let's Eat: Season 2 --- My Beautiful Bride
Oh My Ghost --- Oh My Venus --- Reply 1988 --- Six Flying Dragons ---  Smooth Talker
The Girl Who Sees Scents --- The Producers --- Unkind Women
2016
Age of Youth --- Another Oh Hae Young --- Drinking Solo --- Entourage --- Five Children
Goblin --- Jealousy Incarnate --- Love in the Moonlight --- Marriage Contract
Moon Lovers: Scarlet Heart Ryeo --- Ms Temper & Nam Jung Gi --- Please Come Back, Mister
Romantic Doctor, Teacher Kim --- Something About 1% --- The Sound of Your Heart
Weightlifting Fairy Kim Bok Joo
2017
Circle --- Fight For My Way --- Lookout --- My Father is Strange --- Queen of the Ring
Save Me --- Strong Woman Do Bong Soon
---
Dramas with the Best OST
Instrumental
Vocal
Moon Lovers: Scarlet Heart Ryeo
---
Favourite Characters
---








---
---
---
---


---
---
---
---
---
---
---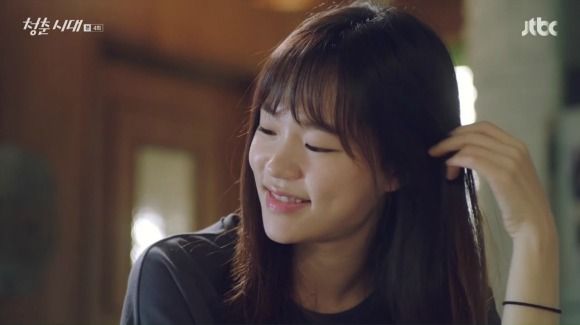 ---
---
---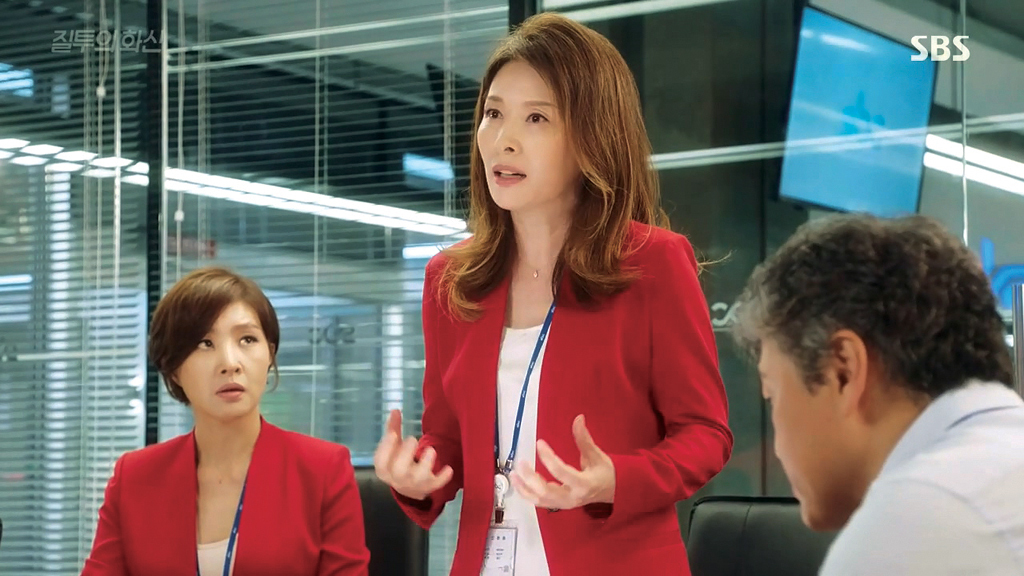 ---
---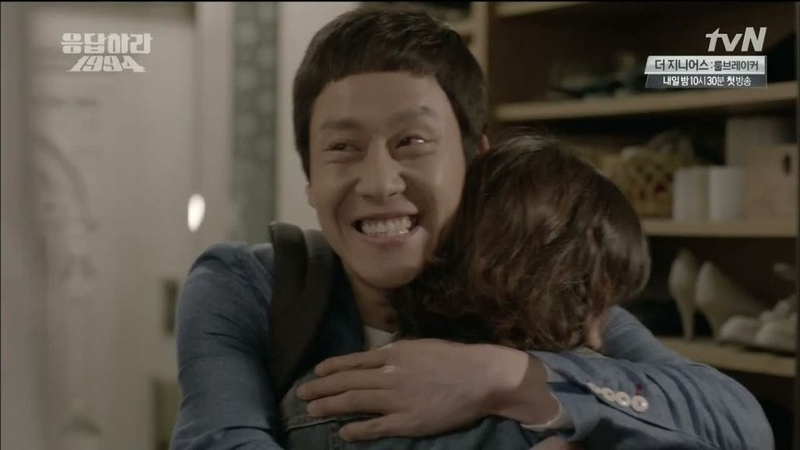 ---
---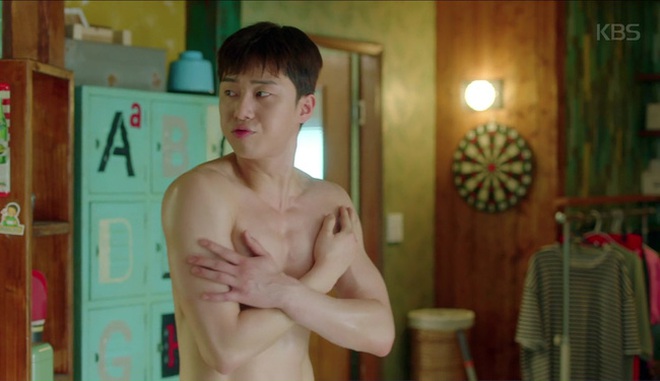 ---
Favourite Couples
Jung Da Jung & Seo Jae Woo in Glorious Day
---
Princess Lee Jae Shin & Eun Shi Kyung in King2Hearts
---
---
Kim Dong Ah & Kim Tae Han in Wild Romance
---
Lee Yeon Tae & Kim Sang Min in Five Children
---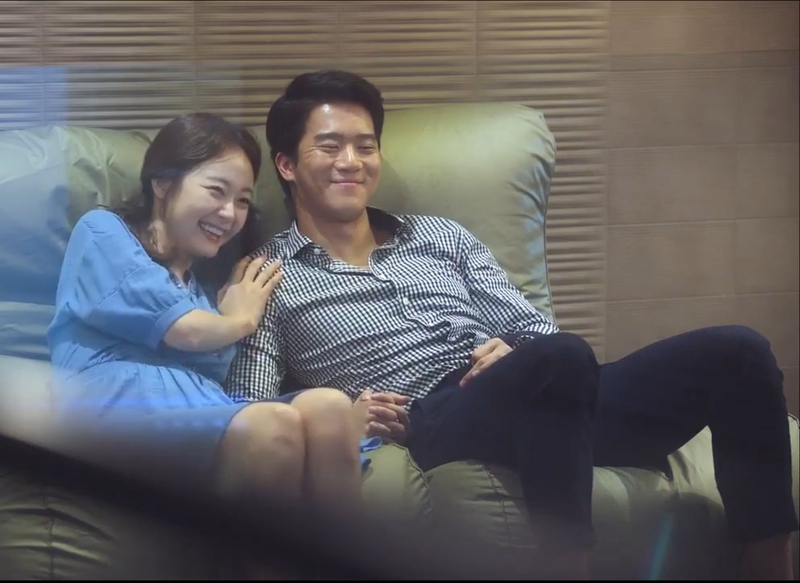 ---
---
Best Bromance/Friendship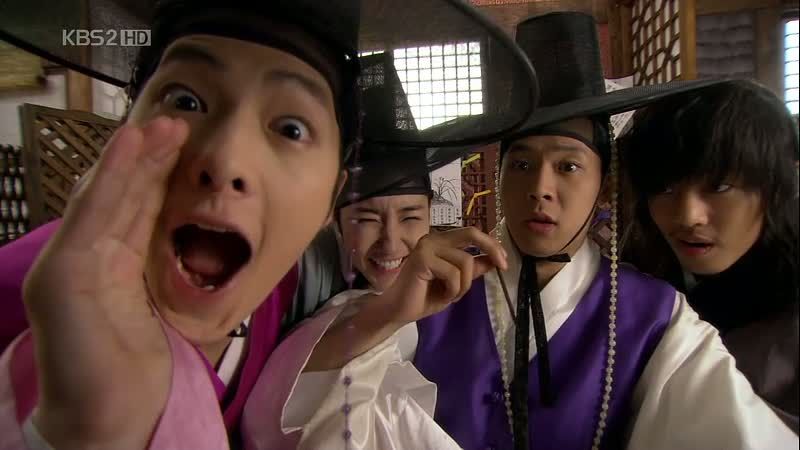 ---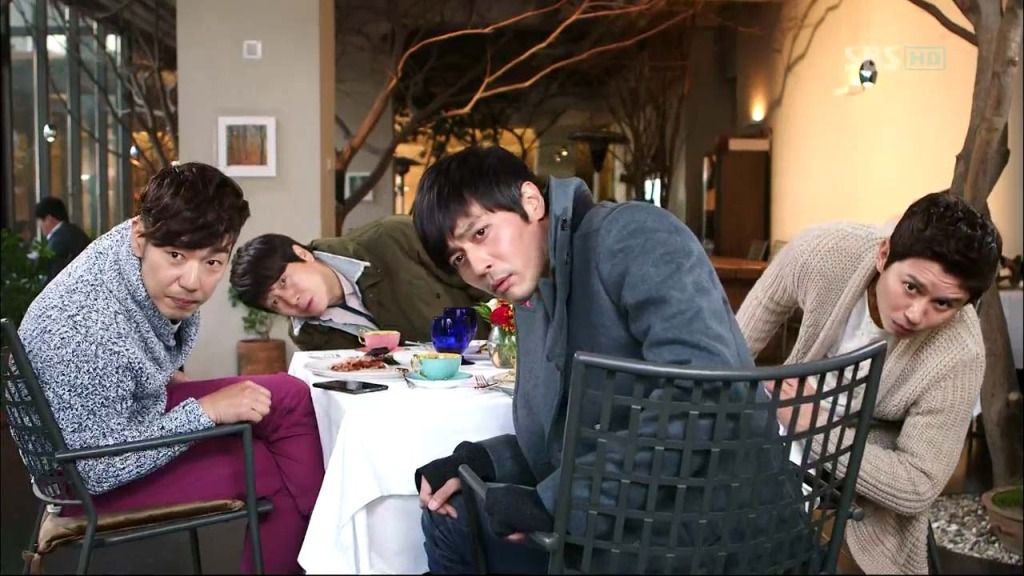 ---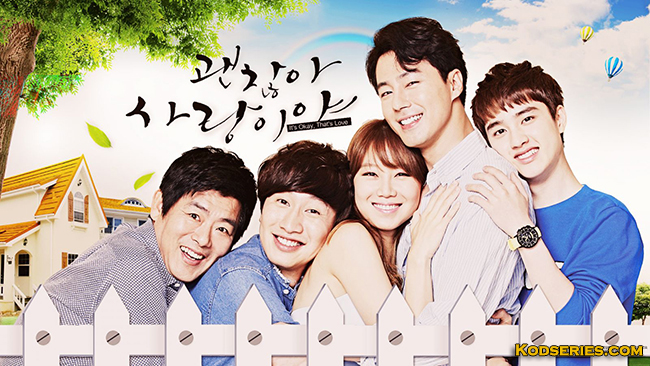 ---
---
---
---
---
---
Statistics
166d 19h
ALL TIME
3,970 episodes, 250 shows
6d 22h 39m
ALL TIME
97 movies
List Updates
Currently watching

2

/50

2 days ago